Top 5 Low Alcohol Wines

4 Sep 2013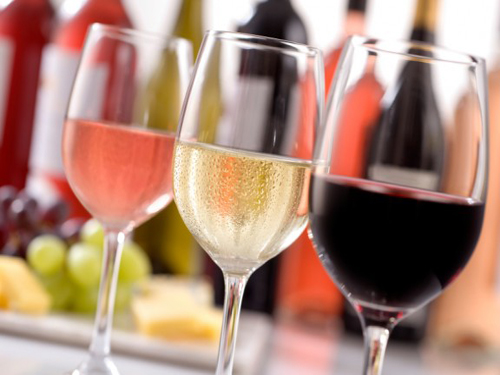 Serving wine with a formal dinner is an absolute necessity, especially if you are going to have important guests over. However, the high alcohol content of most wines tends to make you drowsy and lethargic and might even get you tipsy, if you have more than a couple of glasses. Low alcohol wines, where the natural alcohol is reduced drastically to 5.5% or below, is the new 'in' thing now. While the connoisseurs continue to turn up their noses at these so called low alcohol, low cal wines, it does benefit the regular wine drinkers greatly. They are even cheaper than the classic varieties. But are they really worth it? Take a look at the list below and decide for yourself.
1. Natureo Muscat 2012
This is one of those special whites with the lowest amount of alcohol i.e 0.5%. This fruity wine is made with robust Muscat grapes and can be served with just about any meal. You are not likely to lose your reason and can actually stay wide awake even after 3 to 4 glasses in the middle of the day. A win-win combo indeed! Go for it!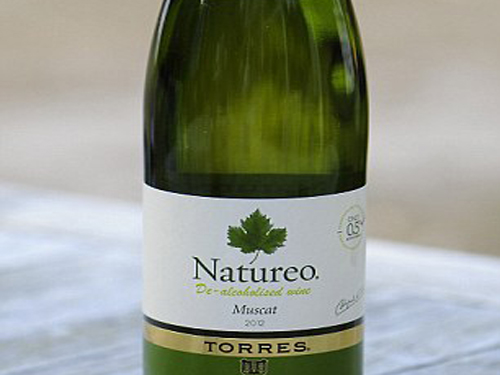 2.Miranda Summer Light Shiraz
This is a rare red wine that has gone low alcohol. It has a lovely flavor of red berries and is extremely light with a slight sweet taste. The 5.5% alcohol content makes it the only full-bodied red wine in this category, simply because the other reds taste too sweet once the alcohol content is reduced below 9%. It is also robust enough to be served with BBQ meats. So choose it without a thought. You will not regret your decision.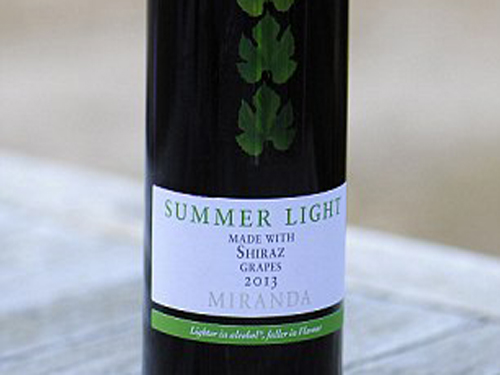 3. Banrock Station Light Rose
A typical rose wine containing 5.5% alcohol is supposed to refresh you and make you feel good about yourself. It is not so with this particular specimen made with Shiraz grapes. It is too overwhelming despite its claims to be low cal as well. A faint note of currants is not enough to make it enjoyable though. So avoid this if you can and settle for a full-bodied rose albeit in lesser quantities.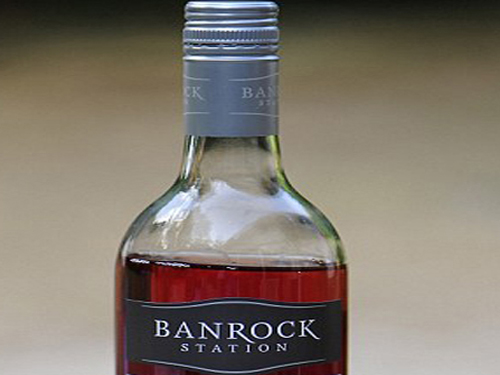 4. Fire Cape Light Discovery
This 5.5% alcohol wine is bound to mesmerize you with its light floral flavor and a lingering taste of lime and gooseberry that the label boasts of. It does bear a strong resemblance to New Zealand Sauvignon Blanc though and might be ideal with grilled salmon or chicken with mayo.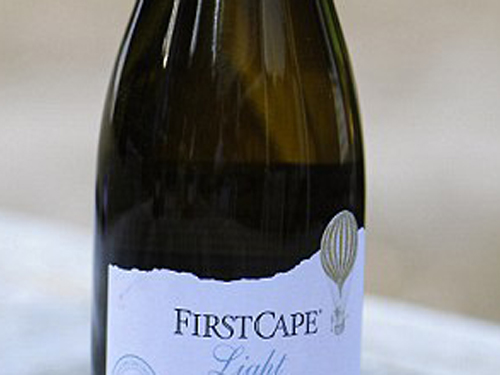 5. Blossom Hill Vie White
Again a light white containing just 5.5% of alcohol. However, the taste is sickly sweet and might take you back to your childhood when you hankered for fruit drops and lemon sherbet. Stick to water if you want to stay calm during lunch and stay away from this one unless you are willing to forgo dessert.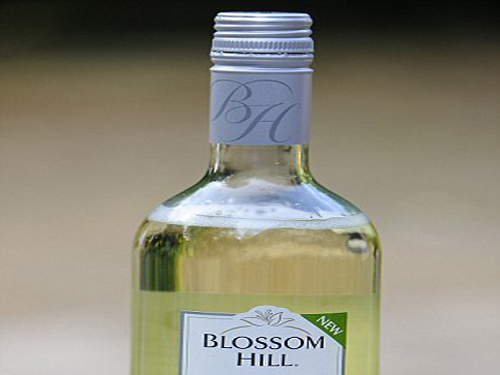 Other Articles You May Like To Read
1.  The Most Unusual Wines In The World
2.  How To Make Cheap Wine Taste Good
3.  How To Choose The Right Wine To Go With Your Meal
Image Credit: vinetalk , martinspaven
Top 5 Low Alcohol Wines