How To Go Wine Tasting In Temecula
8 May 2010
It is a heaven for wine lovers and it is located in Riverside in California. Much more than just a beautiful city, Temecula is home to two dozen wineries and vineyards sprawling 3,500 acres of land. Also known as the Temecula Wine country, it is the ideal place for wine lovers to go for tasting tours. But how to go wine tasting in Temecula?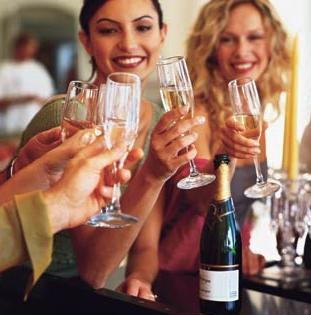 A warm valley region, Temecula is also revered for the Temecula Valley Balloon and Wine Festival which is held every year in the city. So, how to go wine tasting in Temecula?
1. You should be 21 years or more to go to Temecula. The wineries are particular about age and prohibit entry to under-aged people. 
2. Make sure to take an appointment before going for wine tasting to Temecula. The wineries are strict about visiting hours and days and it is always advisable to inform them and take an appointment before starting for the trip.
Make a list of the wineries you want to visit. 
3. It is always suggested you go with a tour bus service or have someone accompanying you so that you can indulge in wine tasting and be sure not to get into drunken troubles later. Going with a tour service also helps as you will know exactly which way to go and will have get more time for wine tasting. 
4. Once you start wine tasting in Temecula, do not forget to get souvenirs from the wineries. Most wineries offer something or the other for taking back home as a souvenir. Collect as many of them as you can and bring the intoxicating memories of being in Temecula home.
Image credit - memphiswineblog
How To Go Wine Tasting In Temecula