Find Success In The Cookie Industry

12 Dec 2012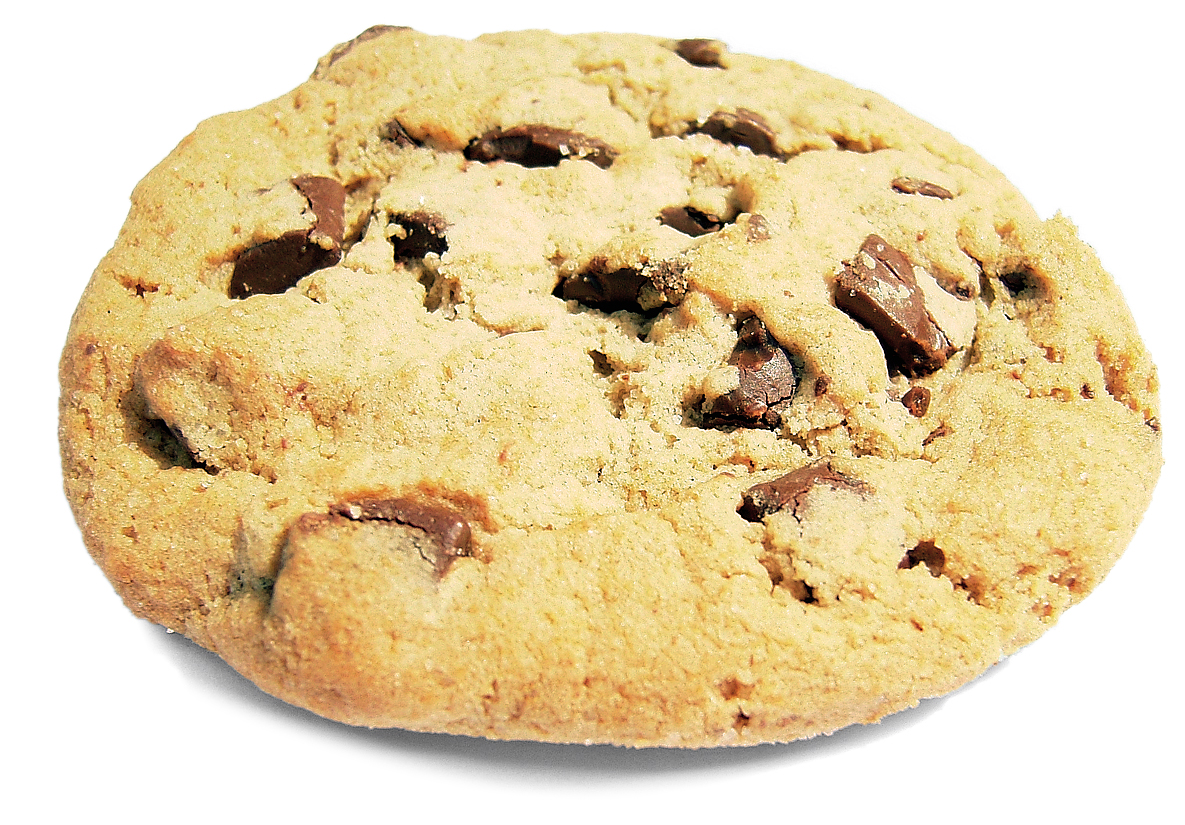 Are you brilliant at making cookies? Do you have a secret recipe that friends and family can't get enough of? If the answers is yes, then the opportunity is certainly there to make a career out of cookie manufacturing.
A knack for making splendidly delicious cookies is essential, of course. Without this you won't have a foot to stand on. After all, you will be competing for custom with dozens of famous brands. Yet, with a special unique recipe and a bit of business sense, it is certainly possible to make some serious dough (boom boom!) manufacturing cookies.
Before you start     
There are a few essential considerations which all budding bakers should make before trying to make a living in the cookie making industry. Firstly, it's important to realise that some investment is likely to be needed.
It will be difficult to make serious money from your own kitchen. More likely, you will need to invest in some professional cookie-making equipment and some sort of warehouse facility. Once your business grows, you may even want to consider hiring some extra help to fulfil orders. It could be possible to secure finance from your local bank if it is needed.
Also, where are you going to sell your cookies? Selling them online is likely to be your cheapest option, but you will have to employ the services of a reliable courier. Selling them at local markets, events or public spaces is another option, although this may require a licence.
Getting supermarkets to sell your product could be a real money-spinner if you can convince them that the product will sell well or you might want to even risk opening your own high street store.
Mass production
Mass production might not only require and new workspace and new equipment. It might also require a cheaper method of sourcing ingredients. All start-up owners need to minimise the risk of failing to sell all of their stock and sourcing new ingredient providers is one way of doing this.
Meeting food standards
However you choose to sell your cookies, they will have to meet various food quality standards. Issues such as shelf life, safety procedures and hygiene regulations may not have considered too greatly whilst you were baking for family and friends, but they are essential for anyone mass producing their product.
Most supermarkets will refuse to sell any product which doesn't meet local government standards. Even if you're only selling the cookie online, your business could be shut down for not meeting such standards.
Marketing
In order to make customers aware of your product, you might need to invest a bit of capital marketing a product. Marketing is everything from the design of a company logo to the copy on the company website and the script of broadcast advertising. It might be worth outsourcing this side of your business to experienced professionals.
If you manage to create a successful cookie business, you will be able to share the beauty of your secret recipe. You might also be known amongst your social circles as 'one smart cookie'.
Author Bio:
Matthew Jones, a science graduate has a keen interest in photography, snorkeling and other adventure games. Wide variety of foods thrills him the most and he has been a food critic for few years. He desires to write a cook book in near future. To know more visit his G+ profile
Find Success In The Cookie Industry