Tips To Make Date Balls For A Perfect Dinner Party

29 Jun 2012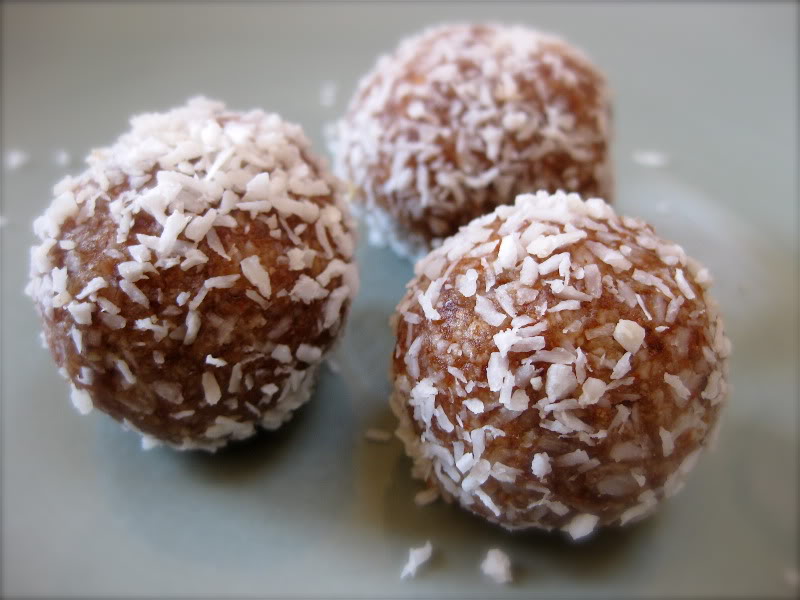 You have this really great dinner party planned but you want to serve a sweet appetizer before the meal that would require the least cooking. One of the first and easiest recipes that pop to your mind is date balls. This fruit is incredibly nutritious and filled with iron, magnesium, copper, manganese and Vitamin B.  The inherent sweet and nutty flavor of fresh and dried dates is very hard to beat. You can combine the fruit with a range of ingredients to form sweet and savory date balls that are ideal for any dinner or special occasion. So here are our top ideas on how to make several different types of sweet and savory date balls for any special occasion
Making Sweet and Savory Date Balls For A Special Occasion
1. Selecting the dates
There are several varieties of fresh and dried dates that you can use to make date balls. Fresh dates are harvested in February to March and they do reach the market. The fresh dates are incredibly sweet and soft and they are excellent for making soft date balls. The fresh dates are soft and wrinkled with a slightly glossy skin. Avoid dates that appear dark, mushy and with sugar on the date surface. Although you will get local California and Arizona dates, the very best date varieties come from the Middle East where a huge range of fresh and preserved dates are available. The most popular date varieties include Deglet Noor dates that are soft and chewy and quite long and slender and the Medjool dates that are round, plump and chewy.
2. Other Ingredients
Chefs may add flour to the dates to create consistency and shape to the dates. Apart from flour, you can use peanut butter, cocoa powder, orange juice, vanilla, chocolate, walnuts, almond meal, pecans, vegetable shortening, butter, clarified butter etc to the dates to flavor the date balls and provide consistency.
3. Making and Serving
Date balls can be prepared in different ways. For example, no bake date balls are prepared by processing dates with powdered pecans, sugar, cocoa and vanilla essence. The dough is then rolled into balls and then covered with flaked coconut before serving. Another way to prepare date balls is by prepare a light pastry dough and wrapping the dough around a whole date. The date ball is then baked till the pastry turns crispy.
Date balls are an excellent starter as they contain natural sugars and are completely low on fat. They are also excellent for candidates who want a low sugar, gluten free starter or appetizer for a special meal.
Have you prepared date balls previously? If yes, do share your tips with us.
Image Credit- cybiljennette.blogspot, crunchybits,
Tips To Make Date Balls For A Perfect Dinner Party