Tips To Make Blackberry Balls For A Perfect Dinner Party

26 Jun 2012
Berries ar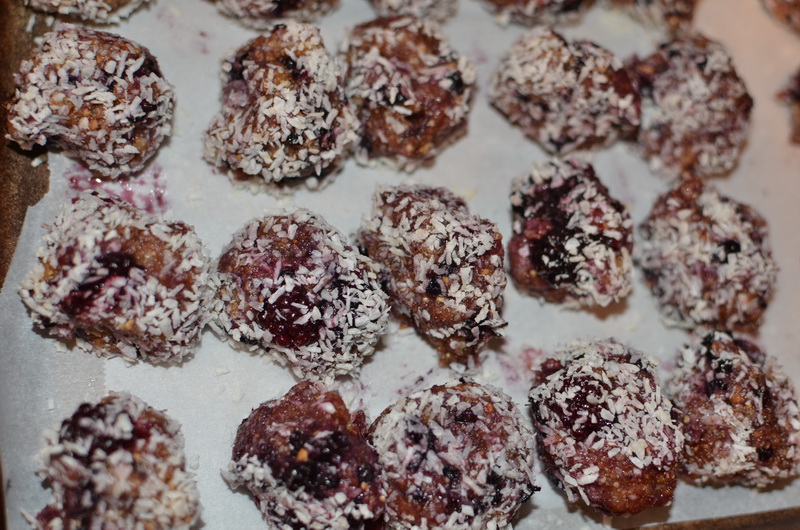 e very high in vitamins, antioxidants and minerals with a very tart taste. Chefs love to combine tart tasting blackberries with sweet dates or fatty nuts to form sweet appetizers or desserts for dinner parties.
These blackberry balls are also popular with vegans and raw foodie enthusiasts as they are filled with goodness but are low in fat and artificial sugars.
If you want to prepare your own version, take a look at the preparation ideas that we've listed here.
How to Make Delicious Blackberry Balls As an Appetizer or Dessert?
1. Choosing the Blackberries
Blackberries are available from late spring to early fall with a peak season lasting from July to August. There are two different types of blackberries that you will find: thorn less and thorny. Both varieties are good but the thorny variety seems to be sweeter.  Do not buy unripe blackberries as they do not ripen off the bush. Choose ripe blackberries for the dish that are deep black with a plump full feel to them. Wash the berries only when you are ready to use them or they tend to spoil quickly. This is particularly true if you are preparing a raw blackberry dish.
2. Other Ingredients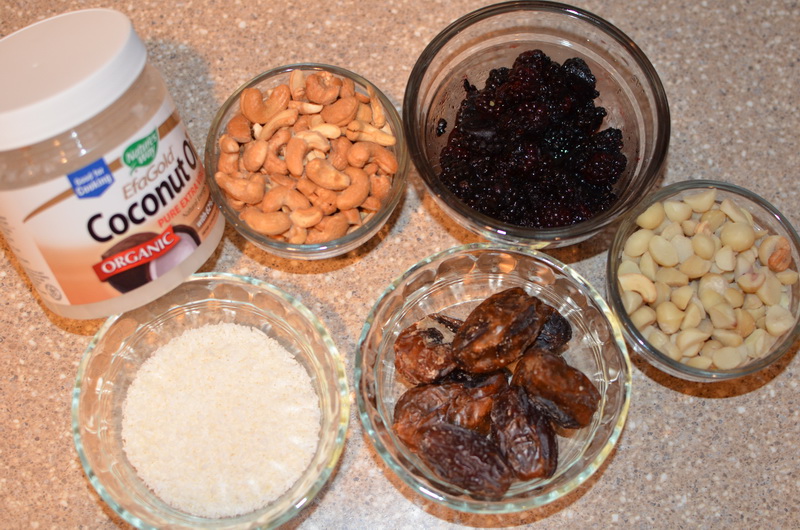 To bind the blackberries, chefs like to add sticky ingredients like dates, honey, molasses, peanut butter and coconut oil. These sticky ingredients add flavor to the dish along with additional vitamins and minerals. As blackberries are quite soft, you can also add crushed macadamia nuts, cashew nuts, Brazil nuts, almonds or nut powder to provide consistency and shape to the blackberry balls.
3. Preparing the Blackberry balls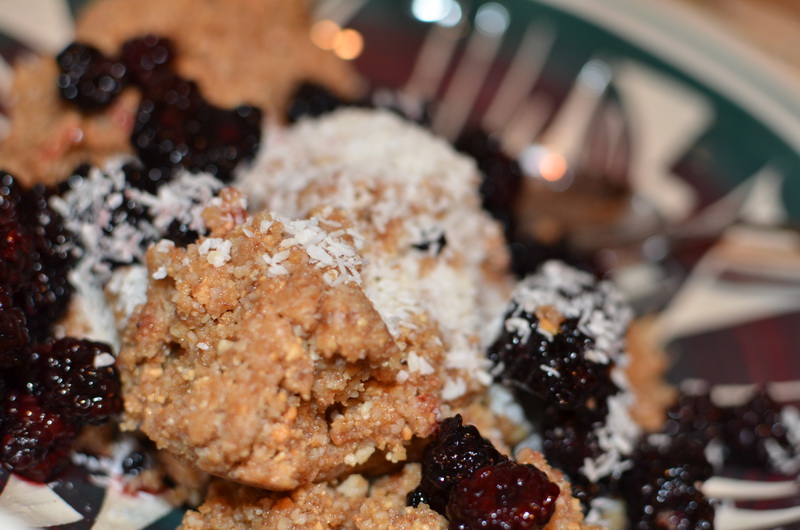 After mixing the sweetening and binding agents together, you can add the blackberries and nuts. Stir the mixture gently to prevent the blackberries from getting mushy. Form this mixture into small balls and then roll them in desiccated coconut, sugar sprinkles or chocolate shavings. You can serve these balls right away or set them aside to chill for a few hours.
These balls just take about ten minutes to make and during berry season, you can use different berries to create a range of flavors and tastes. If you want you can serve these berries as a snack or serve them with ice cream as a dessert. Try them out as they are easy to make and lovely to taste.
Image Credit -  purelyprimal
Tips To Make Blackberry Balls For A Perfect Dinner Party