Tips To Make Pasta Balls For A Perfect Dinner Party

26 Jun 2012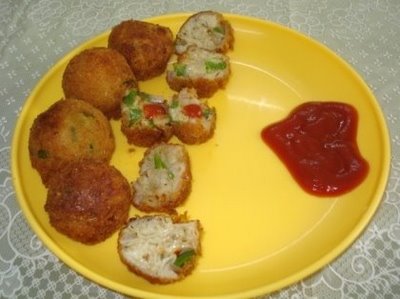 If you like pasta, you can easily make a luscious pasta ball as a snack or appetizer for a special dinner. This dish is very easy as you can boil and season the noodels beforehand. All you have to do is roll them with a range of ingredients and deep fry before use. In fact, Italians love to use different varieties of noodles in a special soup called the Wedding Soup. As there are so many different varieties of pasta, you can literally use any variety that you want to create the pasta balls.
To help you out, we've listed a few ideas that you can use to create your own version of these luscious snack balls.
How To Make Perfect Pasta Balls As Appetizers for A Party?
1. Choosing and Preparing the Pasta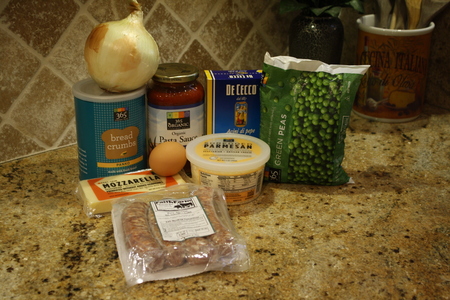 There are several different varieties of pasta that you can use to make the pasta balls. For example, some chefs like macaroni which is cooked till tender and used to make balls. Others may use any variety of soft cooked leftover pasta. Leftover pasta may already be seasoned with pasta sauce, cheese and herbs and it is easier to roll up to make balls. A few chefs like to use pastina which is small round or irregularly shaped pasta. This pasta is usually round shaped but it is very small in size. Other may prefer to use acini de pepe which is also tiny 'peppercorn' shaped pasta which looks like tiny beads. The pasta is usually cooked and then bound with flour and egg to make larger balls.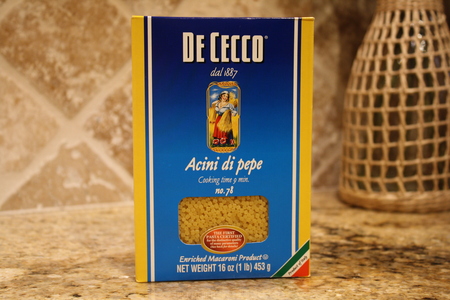 2. Seasoning the Pasta Balls
The pasta may be seasoned with any variety of ingredients. For example, some chefs like to use egg, breadcrumbs, parmesan cheese, dried basil, rosemary, and thyme and onion powder. Other chefs may like to use green chilies, fresh chopped coriander, cheese powder, sun dried tomatoes, basil and garlic. You can stuff these pasta balls with a little cheese but its not really necessary. The eggs, flour, breadcrumbs and cheese act as binding ingredients to hold everything together.
3. Cooking and Serving the Pasta Balls
The cooked pasta is mixed with the seasoning ingredients, shaped into balls and deep fried. You can also dip the balls into a batter made from flour, egg and salt and then deep fry them. Serve hot with tomato sauce. 
These pasta balls are a wonderfully easy way of using up leftover pasta to make a tasty, crunchy snack. This dish is actually rich in carbohydrates, proteins and fats and it's quite nutritious. However, do remember to eat in moderation as deep fried snacks can affect your health in the long run.
Image Credit – cookinfanatic, irbfoodworld.wordpress,
Tips To Make Pasta Balls For A Perfect Dinner Party