Tips To Make Corn Balls For A Perfect Dinner Party

21 Jun 2012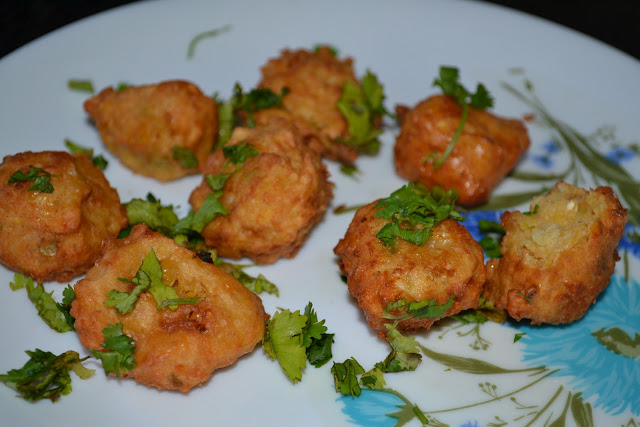 There is nothing more satisfying than a warm snack on a cold day and piping hot corn balls are just right for this reason. Any variety of corn can be used for this recipe and the corn balls are very easy to make.
You can use frozen, cream of corn, grated or fresh boiled versions to make the corn balls. There are several ways to prepare the corn balls. We suggest you take a look at our ideas on how to make the tastiest corn balls as a snack.
Make Your Own Version of Corn balls
1. Choosing the Corn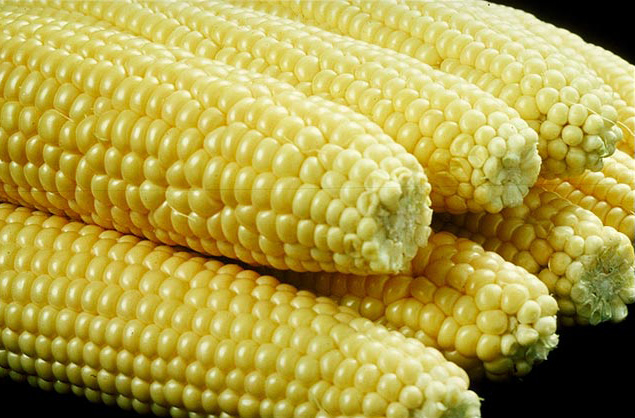 We suggest you use fresh sweet corn for this dish. You can buy whole corn cobs, boil them in salted water and then grate the cobs for fresh grated corn. However, if this is too labor-intensive, you can easily purchase packages of frozen sweet corn or canned cooked corn. You will then have to season and prepare the canned or frozen corn to prepare the dish. You can also use canned creamed corn to make this dish. Most people prefer to use creamed corn as it is made by pureeing cream, corn, flour, milk and additional spices. As a result, almost 90% of the work of preparing the corn is complete with creamed corn. For children, you can make a sweet version by using popcorn. You can make the popcorn at home or you can buy flavored popcorn and then use it to make sweet corn balls.
2. Additional Seasonings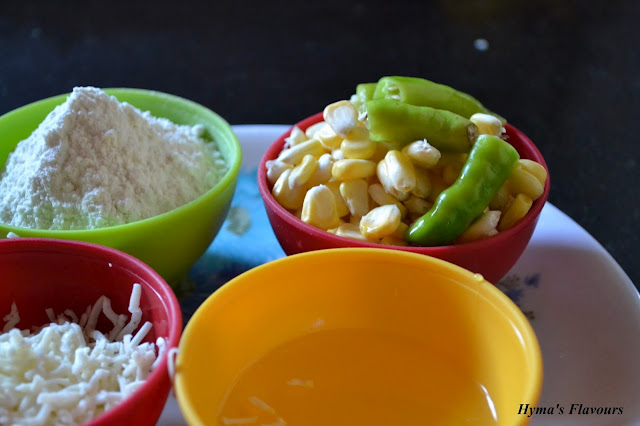 Cheese combines particularly well with corn and corn cheese balls are a very common combination. However, you can also use green chilies, red chilies, oregano, thyme, etc to flavor the balls.
3. Preparing the Corn Balls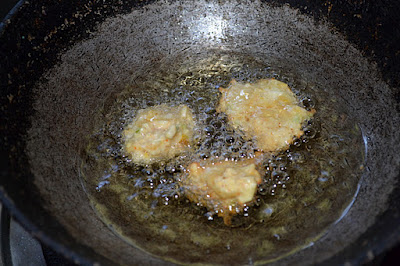 If you are using creamed corn, you can combine it with flour, baking powder, sugar, cheese and salt to make a stiff mix.  Egg whites are whipped and added to the mix to make a stiff mixture. This mixture can then be dropped into hot oil and fried.
If you are using grated corn, you will have to make a white sauce from butter, flour and milk. The grated corn is added to the sauce along with flavoring ingredients like cheese and spices and cooked till thick. The cheesy corn balls are then deep fried.
If you are using popcorn to make a sweet version, you can melt marshmallows with butter, salt and vanilla to make a sticky binder. Drop the popcorn into the liquid and then form it into balls.  
Corn balls are a delicious way to start a meal or they can be a great snack as well. If you are using simple corn with low fat ingredients, you can eat as many as you want. Some chefs do use a lot of cheese and butter in the recipe and they do deep fry them as well; so watch out. However, there are many variations on the basic recipe. If you have a different combination, do write in to us and let us know.
Image Credit -  flavors-and-me, wikipedia ,
Tips To Make Corn Balls For A Perfect Dinner Party