Tips To Steam Scallops

20 Jun 2012
If you have cooked scallops earlier you will know that cooking these are simpler than clams since these are available without  shells. Steaming scallops  is quite convenient since you do not have to spend extra time in removing their shells to extract their meat or to clean them. Steaming is recommended since it retains its nutrition and makes the dish low fat and rich in protein - a perfect healthy meal choice for you and your family.
Quick tips:
The trick to perfectly steamed scallops lies in their selection. Try to pick ones which have a moist appearance and are slightly plump. Check the coloring - it should be  light pink to creamy beige. Check out scallops which smell like fish - they are certainly not to be picked.
Thaw the frozen scallops:
Its very important to thaw the scallops before you cook them. This should be for a minimum of 5 hours.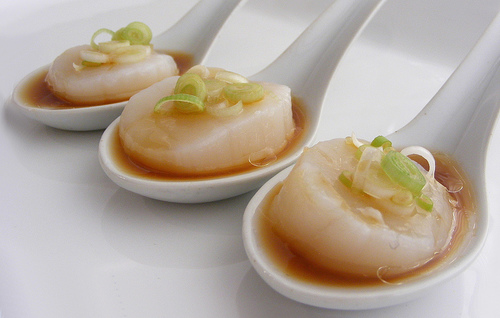 Temperature and time:
Scallops should be cooked at 180 degree Fahrenheit for 10 minutes at high flame. After this time they can be cooked for further 3-5 minutes at low flame.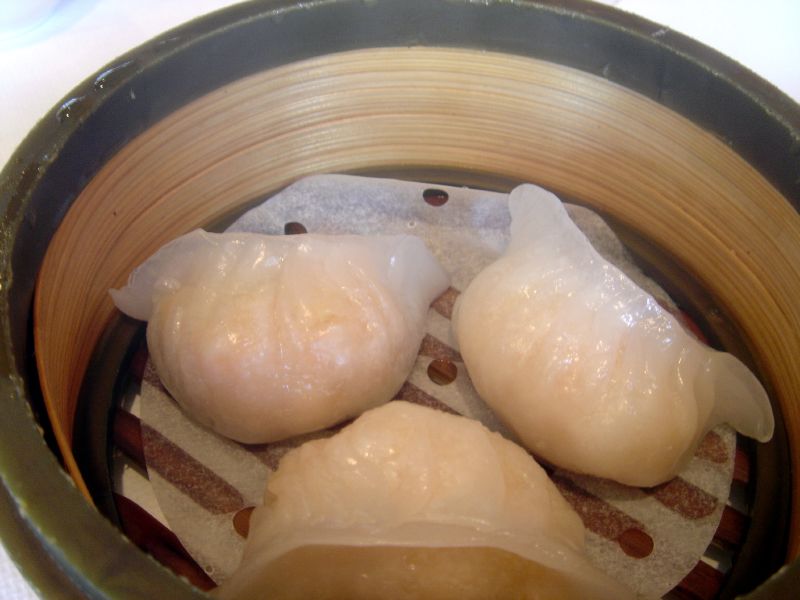 How to know if cooked?
If your scallops turn tough it means you have cooked them too much. Perfectly steamed scallops will be soft and tender - your knife or fork will smoothly move through them.
Once you are done with their steaming serve delicious scallops with pasta, rice dishes and vegetables. So, what are you waiting for? Prepare these delicious scallops and enjoy!
Image credits: supper-is-ready, kokrobin, mtkilimonjaro
Tips To Steam Scallops