Tips To Wrap Tomato In Bacon

19 Jun 2012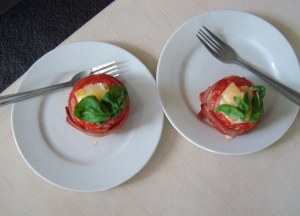 If you are wondering how to make a simple and luscious starter for your dinner party, you should think about combining tomato and bacon together. Fresh or sun-dried tomatoes can be combined with fatty bacon, flavored bacon and other ingredients to make a perfect delightful finger food or appetizer. We tried out several luscious combinations and they've all be quite successful. To help you out, we've listed several tips for wrapping tomato with bacon that you can use as well.
How to wrap tomatoes with bacon
1. Choosing Tomatoes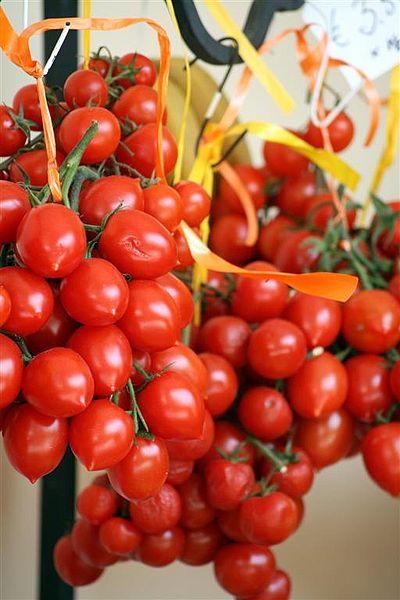 Tomatoes can be found all through the year in a variety of shapes and sizes. The fresh tangy taste of tomatoes combines particularly well with bacon and you can choose any variety that you like. We recommend vine-ripened tomatoes which are ripened on the plant resulting in a much sweeter taste to the fruit. Organic tomatoes are the best and you can always find a large variety at your local health food store. Apart from variety, you can always pick colors like red, yellow, purple, green, orange, and even black tomatoes for your dish. Depending on the variety you choose, the tomatoes will also have taste differences like sweet, sour, smoky and tart. If you cannot find fresh tomatoes, canned whole tomatoes are also available for use. However, they can be bland and soft.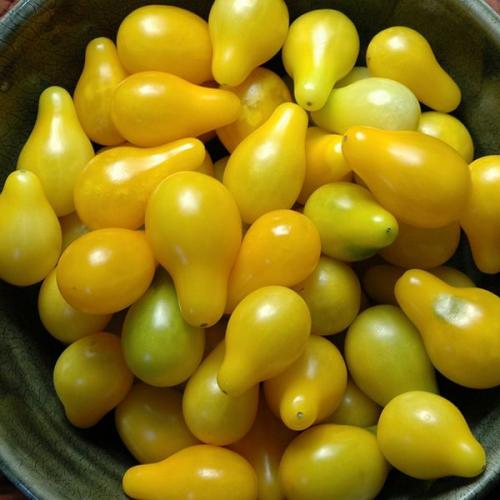 2 Choosing Bacon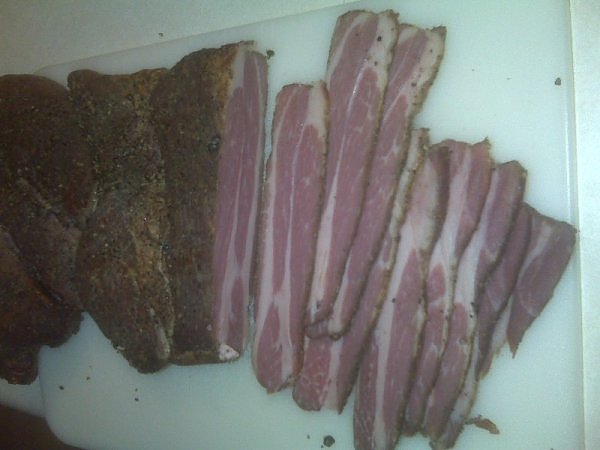 There are several different varieties of bacon that can be used to wrap the tomatoes. The most commonly used bacon is streaky bacon. However you can also use turkey bacon, pancetta, Irish bacon or Canadian bacon in this dish. To add an extra kick, you can use flavored and smoked Virginia Bacon like Maplewood bacon, applewood bacon, honey mustard bacon etc. Peppered bacon seems to combine particularly well with tomatoes. For a more exotic flavor, you can use gourmet versions of bacon like smoked jowl, double-smoked boczek, Chinese bacon and pancetta.
3. Preparing and Serving the Bacon Wrapped Tomatoes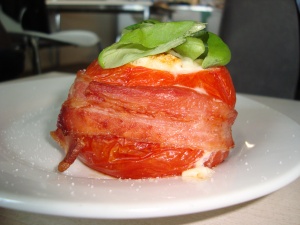 If you are using cherry tomatoes, you can leave them whole or wrap them with a slice of mozzarella before wrapping with cheese.  However, larger tomatoes can be cored, seasoned with bacon salt and stuffed with whole eggs, finely ground meat, prepared meat balls, vegetables, couscous or a range of other ingredients. The stuffed tomato is then wrapped with bacon and then baked. You can also panfry and sauté, grill or deep fry the tomatoes and serve them with sauces.
Tips
You can choose large tomatoes if you are planning to serve a single tomato as an appetizer. If you want to make small finger-food sized bites, choose cherry tomatoes which smaller in size
Tomatoes wrapped with bacon are a simple and easy dish to prepare. However, there can be many variations of the basic dish. If you have a particular recipe you are proud of, do write in to us. We will be more than happy to share it with our readers.
Image Credit –sonjasspecial.wordpress,
Tips To Wrap Tomato In Bacon