Tips To Wrap Avocado In Bacon

14 Jun 2012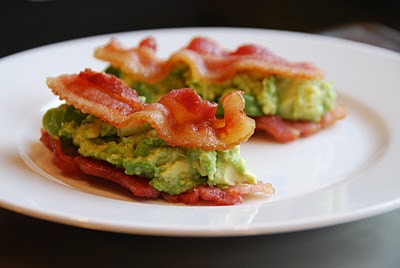 If you want to make a simple but luscious appetizer, you should consider combining avocado and bacon together. The dish is unbelievable simple but is loaded with taste and flavor. Professional chefs use slices of avocado seasoned with salt and lemon juice. These slices are wrapped with super-thin crispy bacon slices. We immediately became huge fans of the avocado (we already loved bacon!), simply because of the fresh, beautiful taste of the dish and decided to make the dish at home. Along the way, we've had a few hits and misses but you should be able to make restaurant-quality bacon and avocado wrap with these tricks.
Preparing Your Personal Version of the Avocado and Bacon Wrap
1.Choosing Avocado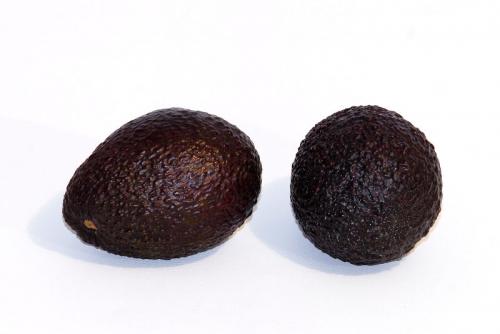 Avocado is rich in monosaturated fat, potassium and vitamins and it is very nutritious. The fruit has a fatty, fresh, creamy taste which lends itself well to bacon. Choose an avocado that is dark green to almost dark-purplish in color. The fruit should also be soft to touch and it should yield to pressure. The fruit is usually available all year round and it usually picked raw. It will ripen in the store or at home. If you don't want to prepare avocado or don't know how to, you can also buy ready-cut avocado slices from your local deli. If you don't want to use sliced avocado, you can mash the slices, season them with salt, pepper, herbs, spices and lemon juice to make a tangy filling called guacamole. If you are in a hurry, deli counters sell readymade guacamole that you can use instead of making your own. You may have to wrap the guacamole in lettuce leaves to ensure that it does not leak out during the cooking process
2.Choosing Bacon
Any variety of bacon can be used for making the wrap. We suggest you use smoked and flavored bacon for this dish. Try Maplewood smoked bacon, Applewood smoked bacon, peppered bacon, honey glazed bacon etc which seem to combine particularly well with avocado. To reduce the overall fat content of the dish, we suggest you use low-fat versions like turkey bacon or packages that have been marked as reduced-fat bacon. You can also use fake bacon made from tofu or TVP to make a vegetarian version.
3. Preparing and Serving
Wrap the bacon strips around the avocado slices and secure the slices in place. If you are using lettuce-wrapped guacamole, wrap the bacon firmly in place and set the rolls to chill. This will firm up the guacamole for the cooking process. You can grill, roast, or panfry the rolls and serve them with a fresh salad.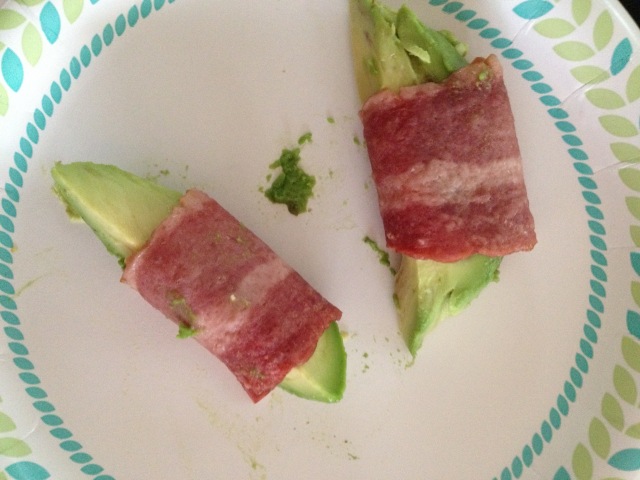 Tips
Bacon and avocado does not contain gluten or carbohydrates and they can be served for diners with gluten-intolerance. They can also be served for patients on carb - restricted diets.
We particularly recommend Haas avocados that are available all year through. If you cannot find Haas variants, you can use Fuerte, Booth, Lulb, Taylor and Bacon versions are fine.
You have to buy avocados a day or so before you need them. If the fruit is not ripe, place it in a paper bag with an apple. The ethylene gas emitted by the apple will speed up the ripening process.  
Bacon and avocado wraps are extremely delicious and easy to make. You can easily make one of two dozen beforehand and serve them as dinner appetizers or as snacks. If you have any personal twists to the basic recipe, do let us know. We'll be happy to adapt the recipe and try out your variations.
Tips To Wrap Avocado In Bacon