Tips To Steam Onion

11 May 2012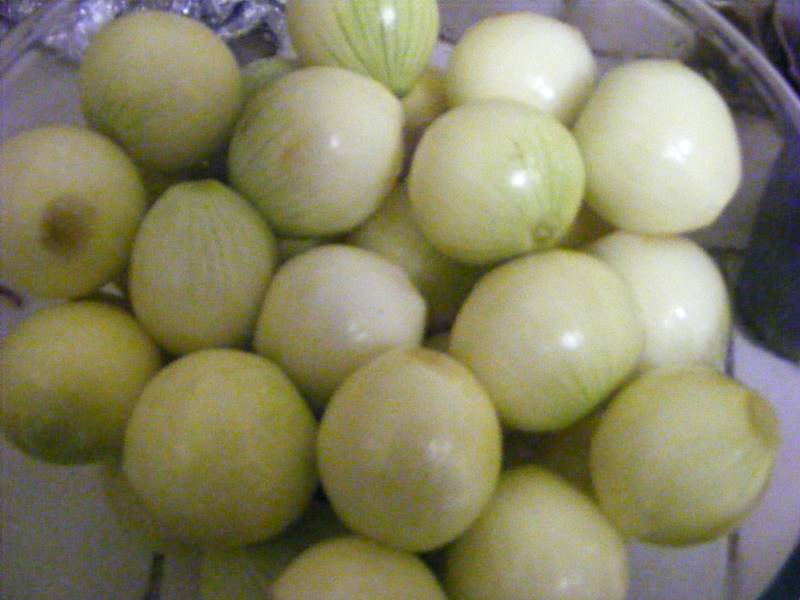 While steaming vegetables I often wondered if I could drop the onions too in the steamer basket. Steaming onions is certainly healthier than frying them, and especially when you are preparing something for dinner when you are looking forward to lesser fried food. These soft onions can be used in salads, steamed veggies and also in soups. Check out some of our tips and ideas on making your tasks simple.
Tips:
Always steam onions which are fresh as you will enjoy their flavors the most. Dry onions or those which have been stored for long will not have much flavors and will not taste as good.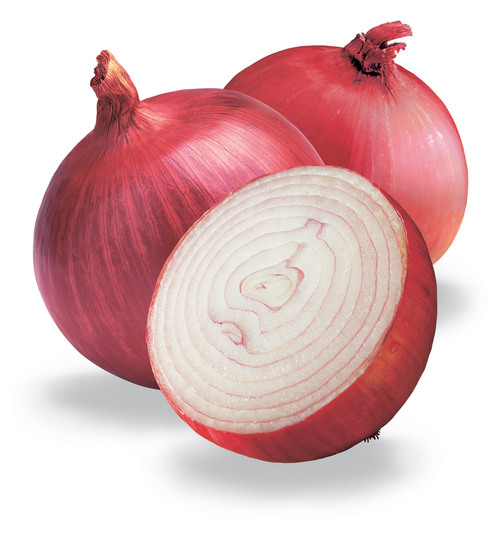 Choose size as per recipe:
If you are steaming onions for salads you should choose small size onions but if you want to use them in side dishes you need to choose large size onions. Small ones are perfect for salads as they are usually of bite size.
560950-tips-to-steam-onion.jpgw510
Its often recommended to slice vegetables while steaming but it is not the case when you choose onions. Onions tend to break away and can become quite messy if slices are over steamed. It is best to cook them whole and then slice them once cooked for use in different vegetables.
There is no fixed temperature for steaming onions. If you think about the ideal temperature, this should be around 212°F.
If you are steaming onions you will want them soft – check if the onions are tender enough. If soft, it means the onions are ready to be used. Thus, you have to steam onions till they turn tender.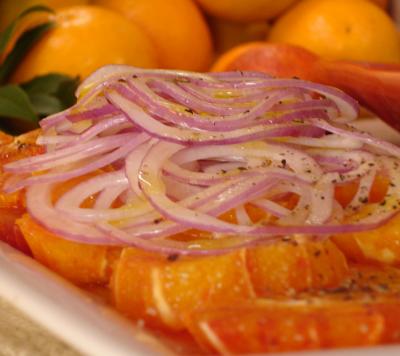 These well steamed  soft onions taste delicious in salads, curries and soups. You can serve them as sandwich filling too.
Image credits: woodlandantics, lidiasitaly, cookingwiththejuniorleague, tradeindia
Tips To Steam Onion