Tips To Steam Bacon

6 May 2012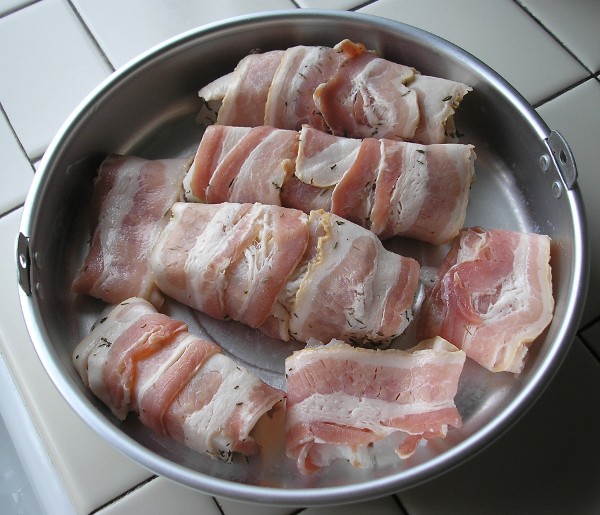 A popular recipe using bacon is in its steamed form served with vegetables.  The aroma of  bacon, reminds us of several traditional recipes where bacon was customarily steamed with herbs or seasonal vegetables  with the minimal use of spices in order to give it a natural flavor and make it healthy. You can try out any of these steamed bacon  recipes but remember to follow the process correctly. Here are some tips which you might find useful.
Tips:
Use small cuts:
It is recommended to use small cut bacon pieces while steaming. This is more important if you are preparing it for the first time and need a little guidance on steaming time.
Add seasonings:
Many Chefs suggest the use of seasoning before steaming bacon. Sprinkle salt, fresh lemon juice and paprika which will add to its flavor.
Use steamer basket:
Though there are many utensils and equipment are available for steaming, if you choose a proper steaming basket, its surely going to make your task easy.
Steaming time:
This is usually dependant on the quantity of bacon you are steaming. Remember not to overcrowd the basket when steaming or else bacon will not cook properly. The recommended time is 10 – 20 minutes after which you can check to see if the bacon is cooked.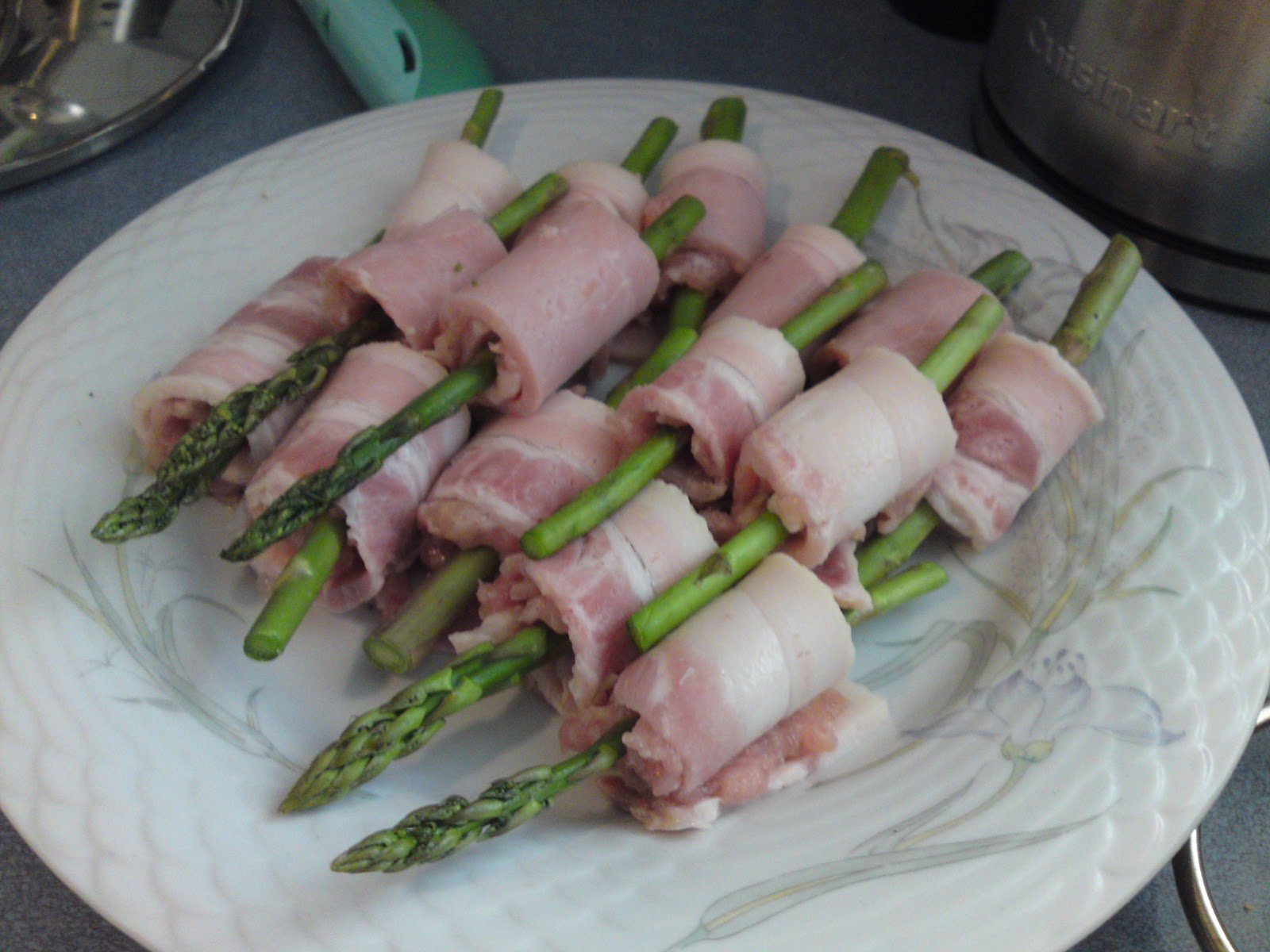 These were some common tips to help you – if you have some more ideas, please do share them with us.
Image credits: fallendisasterzone, greenteaspoon, kaminiarz
Tips To Steam Bacon