Tips To Steam Crab

20 Apr 2012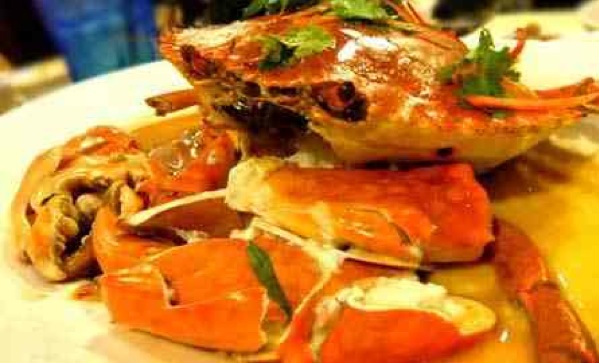 Nothing tastes as delicious as freshly steamed crabs served with a cold beverage. If you have steamed crabs at home, you will know that the process is very simple and does not require any kind of elaborate arrangement. We have gathered some tips that you can use to make things easier and convenient.
Easy steaming tips:
Fresh crabs:
Try to use fresh crabs as much as possible. Frozen crabs will not taste as good.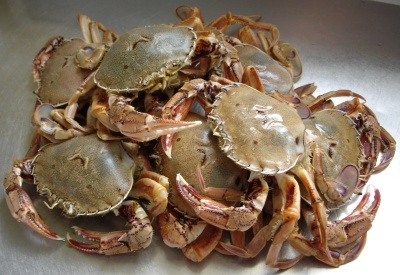 Use crab steamer:
Though you can use any type of steamer, a crab steamer is always recommended. Its bottom part holds the steaming liquid while the inner pot which has perforation holds the crabs.
Add apple cider vinegar:
Use apple cider vinegar along with equal quantity of water. It is best to keep the ratio 1:1 which is lot dependant on the number of crabs being steamed.
Steaming time:
You will normally need 30 minutes to steam the crabs, during which you should periodically check them. You will know that the crabs are cooked completely when the shells are bright orange in color.
Add seasoning
Just before serving crabs, do not forget to sprinkle light seasoning which will enhance their taste.
Just follow the above steps and prepare your steamed crab anytime you wish.
Image credits: cokefloatgirl, eightbells, crabsteamerpotupdate, domesticmommyblog
Tips To Steam Crab