Tips To Steam Duck

18 Apr 2012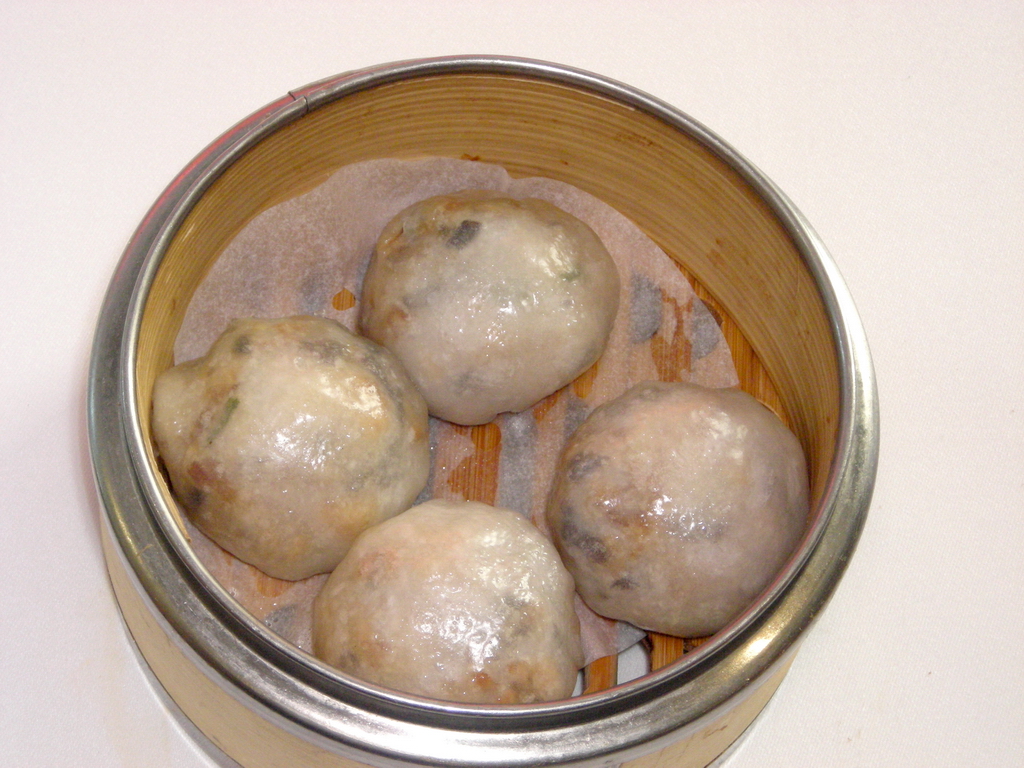 Steaming duck at home is a simple task but to get the right texture and softness, you will need to know some tricks. It will take a little practice and lots of patience  when you realize that steaming  is no longer  a tough task. Here are some easy tips which will help you to steam.
Easy tips to steam duck:
Choose boneless pieces:
If you have a choice and moreover, if you are steaming duck for the first time, it is recommended that you choose boneless duck breasts. If this is not possible, you can ask your butcher to remove excess fat from the meat.
Prick the flesh:
Just before you choose to move ahead with preparing the duck for steaming, remember to score the sides of the duck breast in a cross pattern using a very sharp knife.
In small batches:
Always steam duck in small batches. If you try to cook a large quantity at a time, it might not cook evenly – thus, cook in small batches for perfect cooking.
Steaming time:
You will have to steam duck for at least 15 minutes and then check for the tenderness of the duck before you keep it aside to cool it.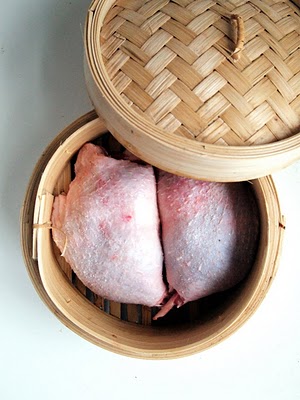 Hope these steaming tips will help you in your next endeavor to prepare a delicious duck dish. If you have any more such tips, do write us back.
560376-steamed-duck-ready-to-be-served.imagesqtbnand9gcru4qv585bug-d2owofqlhgamvqv2jjubv2urvzkb3m8mhxsmxxciw5qrf5
Image credits: palacechinese, justcookit, jojobing, onefrenchword
Tips To Steam Duck