Tips To Steam Pasta

16 Apr 2012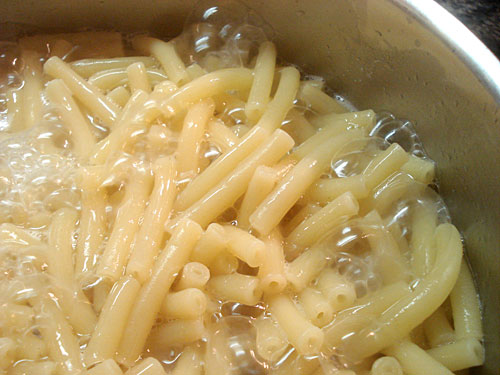 One of the staple foods of Italy is pasta which has now become a very popular Internationally too. Steaming  is an important part of preparing it which tastes best when served hot. Pasta is available in different varieties and each of them needs a slightly different way of steaming. Here are some quick tips. Read on to master the technique.
Pasta steaming tips:
Dried Pasta
Add olive oil to the dried pasta before you steam it. This prevents the pasta from sticking to one another and also to the bottom of the pot which can burn it.
It is always recommended to steam dried pasta on medium flame while keeping its cover. This slow cooks the pasta evenly.
The suggested steaming time  is 5-10 minutes. This is also dependant on the thickness of the pasta – the thicker the more time it will need.
Fresh Pasta
You will need to have the right quantity of water when you are making fresh pasta. Ideally the water level needs to be at least 1 inch below the steamer basket.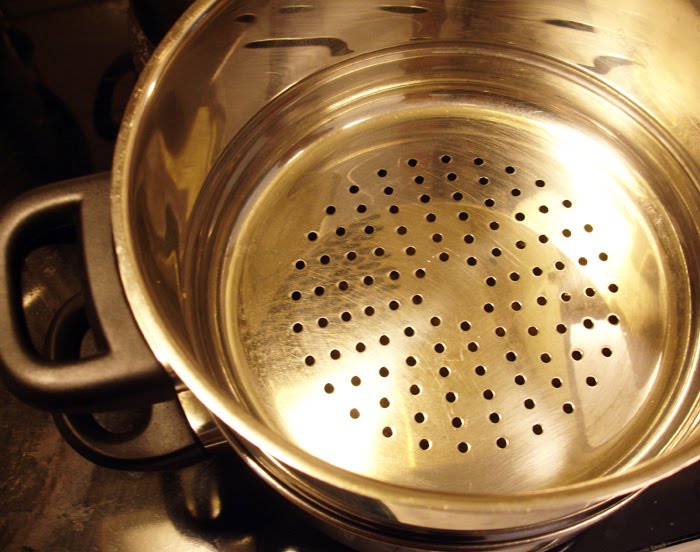 Always use the steamer lid for cooking the pasta.
Fresh pasta takes around 5-7 minutes to steam which is also dependant on the thickness of the pasta.
More Tips:
If you are a beginner it is always best to choose whole wheat pasta for steaming rather than white pasta.
Do not try to cook huge quantity of pasta at once –rather steam them in batches.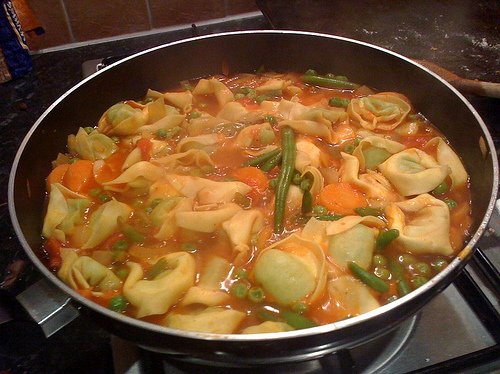 Hope these pasta steaming tips will make your cooking easy. So, what are you waiting for  try out pasta soups and various homemade pasta dishes by steaming it properly.
Image credits: justbento, libyanfood, goodveganfood.com
Tips To Steam Pasta