Tips To Steam Banana

11 Apr 2012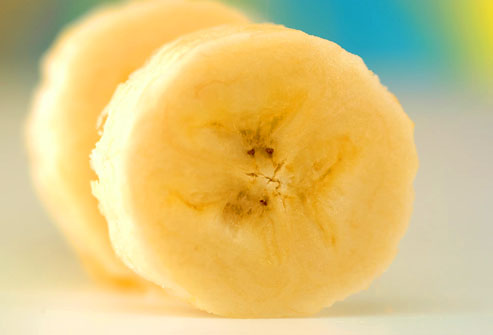 Steaming bananas properly becomes necessary when you plan to use them to prepare cakes, muffins and even puddings. Incorrect steaming may result in unwanted texture and taste of any food you prepare. Here are some quick and easy tips which will help you to get the steaming process right.
Steaming bananas - Tips:
Choosing bananas:
Do not pick too much ripe bananas for steaming since they will lose their taste and texture when steamed. Pick moderately ripe bananas to get their perfect sharpness.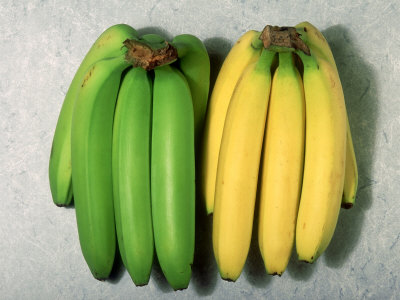 Slice:
It is always advised to make slices of bananas before steaming these. Slices helps in even steaming and also quickens the process.
Water measurement:
This is crucial when you choose to steam a large quantity of bananas. If you have too many slices and too much water, your bananas will turn mushy. Just ensure that the water level in your pan is upto 2 inches of your finger.
Time for steaming:
Steam for 5 minutes initially and check for the desired softness. If the bananas are as per your requirement, you can drain the excess water. If you find they need slightly more softness, you just need to keep the pan covered – they will cook in their own heat. In case you find, it needs lot more cooking, you can put it back to the heat.
Now that you have all the tips for steaming bananas, just go ahead and prepare your favorite cakes and muffins using the soft, deliciously steamed bananas.
Image credits: purotips, tdoug, trucvy, amandalwh, ourhouse
Tips To Steam Banana