Tips To Steam Rice

10 Apr 2012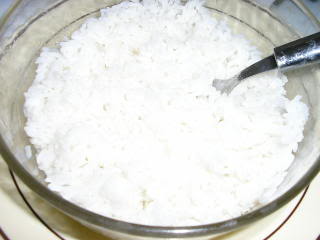 Steaming rice is easy and involves just a few steps – however, it is often found that the rice is not cooked as desired as it often turns out to be too soft or remains uncooked. If you have faced similar problems in the past, here are a few easy tips which will help you in steaming it properly.
Steaming rice – tips:
Soak rice in water:
It is always recommended to soak rice in water before you start steaming it. It removes all the impurities and helps in cooking rice quickly. This is even more necessary if you are using older rice, which takes longer to cook.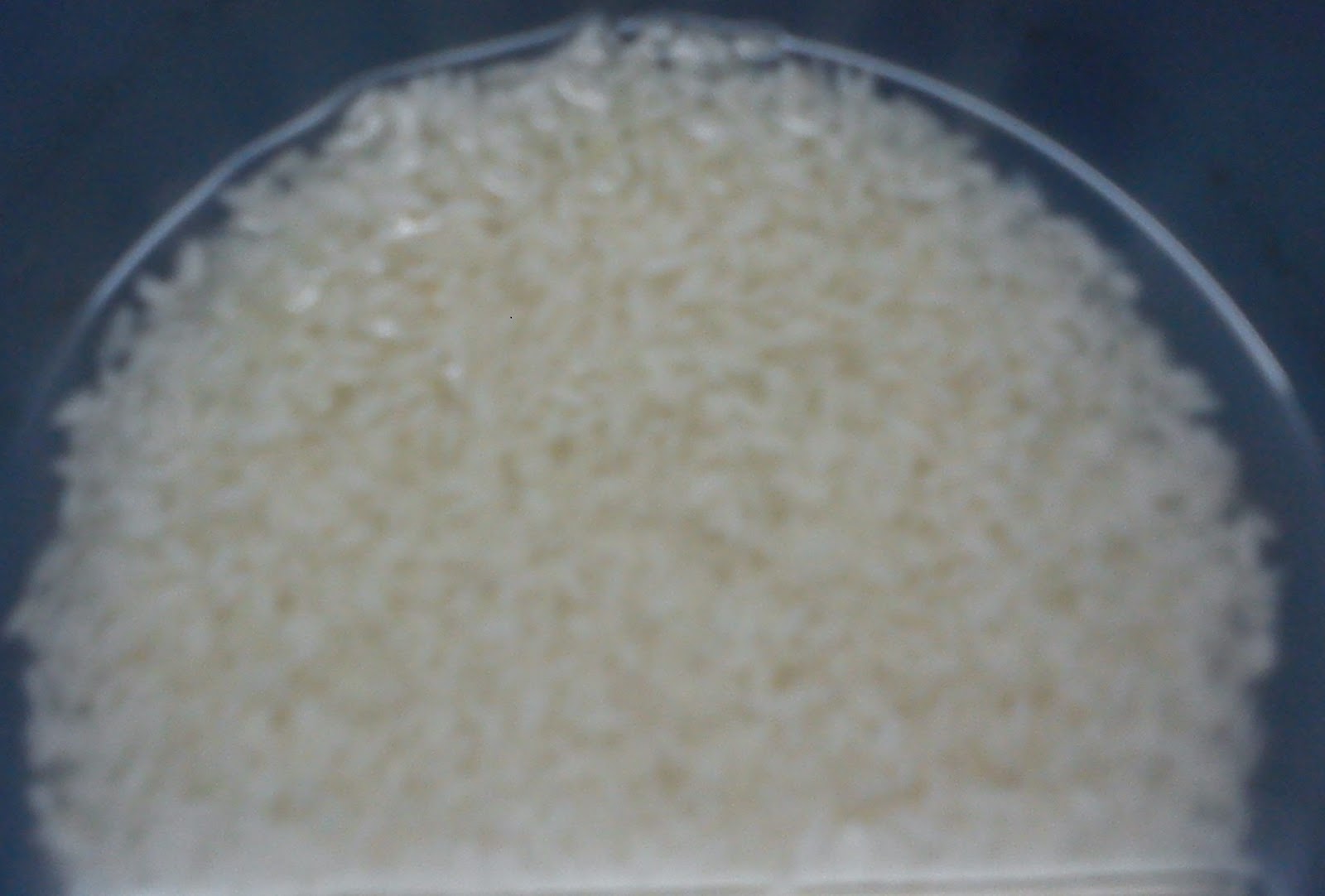 Rice cooker:
One of the easiest and most convenient ways of steaming rice is by using a rice cooker. You don't have to worry about cooking time or water measurements when you are using the cooker and you can be assured of perfectly steamed rice every time.
Microwave:
If you are using your microwave to steam rice, ensure that you have added the right quantity of water.  You need to add water so as to cover at least 2cm up above the rice. Check and see if the water reaches the first joint of your finger.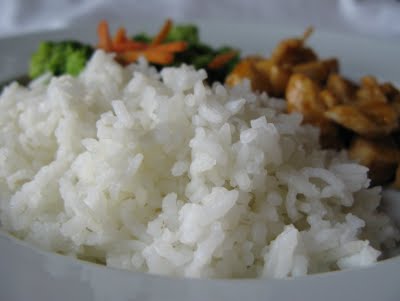 Hope these simple tips on steaming rice  will make your task easy – if you have more of similar tips, please do share them with us.
Image credits: formulapeckish, maximhousewares, globaldhaba, bakeoff-flunkie
Tips To Steam Rice