Tips To Remove Lemon Odor
6 Apr 2012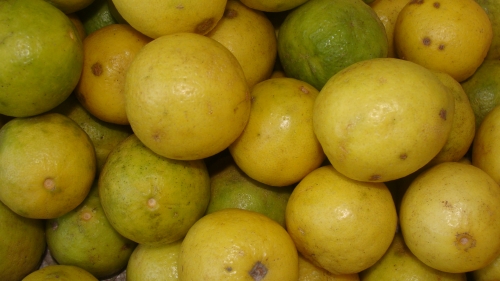 The well-known odor neutralizer, lemon may itself turn into an odor emating source. Sounds paradoxical? Strange! But true!. The citric acid content of lemons is capable of neutralizing different odors, but it may leave behind its own smell which diminishes very slowly. So here comes some tips to ward off lemon odor from your home. Read on to know more.
How To Remove The Odor Of Lemon 
From Your Hands: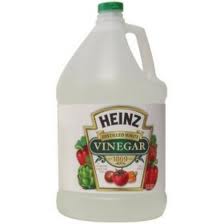 Wash your hands using enough soap. Repeat the process a few times in order to fully get rid of the lemon smell.
From Your Kitchen:
Keep a small cup of white vinegar in your kitchen and it will help to absorb the odor particles in the air that saturate open surfaces which can cause smells to linger.
Boil spices like cloves, cinnamon or nutmeg in water.
Lemon has amazing health and culinary benefits which can be utilized from now on without any inhibitions regarding the smell it would leave behind.
Image Credit: ifood.tv/photo , baqaians.com
Tips To Remove Lemon Odor