Tips To Remove Poultry Odor
4 Apr 2012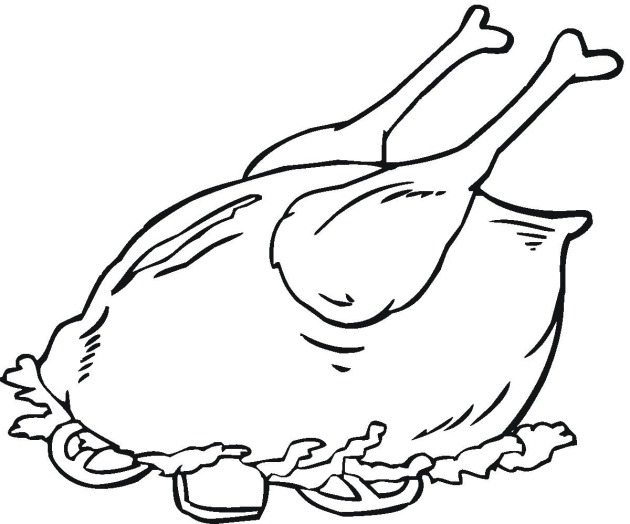 Poultry food may be your favorite and you may want to taste them regularly. But do you love poultry odor as well? Surely the answer would be 'no'! The stinky and foul smell of poultry which diminishes very slowly irritates  and spoils the pleasant feel. So here are a few tips to ward off poultry smell from your hands and house. Read on to know more.
General Tips:
First clean the flesh thoroughly, removing all the excess blood which may be source of the foul smell.
Marinate them to the point that where the marinades outdo the poultry smell.
Season with strong herbs like rosemary or garlic-ginger paste. 
For reducing poultry odor while cooking:
Boil a mixture of cinnamon stick, cloves, ginger, and vinegar in a pot on your stove. This make the whole house smell good and poultry smell would vanish.
For removing poultry odor from hands:
Rub your hands with the one teaspoon of lemon juice and wash hands the hands with warm soap and lukewarm water.
Wash your hands with equal amount of mild dish detergent and sugar.
For removing poultry odor from kitchen utensils:
Wash the utensils with baking soda solution/vinegar and rinse in a lukewarm water.
Brew some tea for 10-15 minutes. Discard the liquid and then wash it.
Now it is time to enjoy the delicious and yummy poultry dishes without any inhibitions about the after effects like the stinky odor.
Image Credit: freecoloringpagefun.com , acne-natural-treatment.criticdust.com
Tips To Remove Poultry Odor