Tips To Remove Vinegar Odor
28 Mar 2012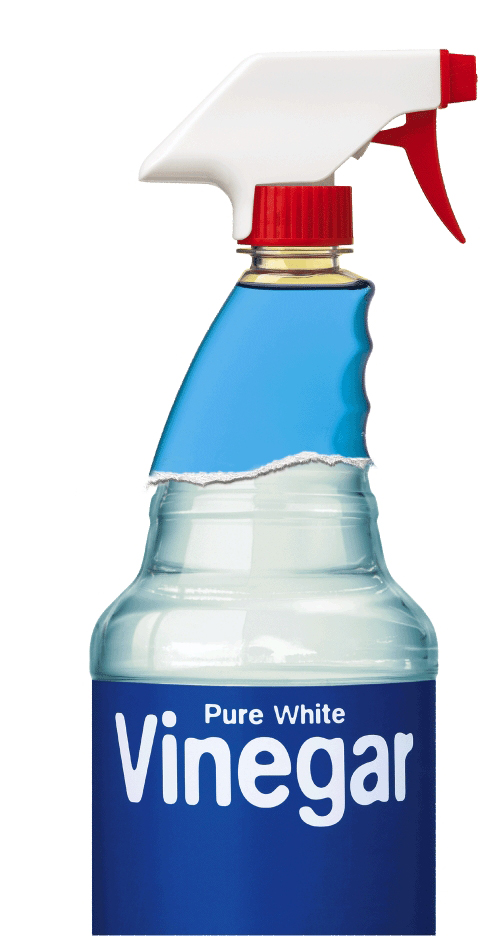 The very much reliable and popular odor neutralizer, vinegar may itself become an odor creating source. Sounds ironical? Yes! It's true folks. The acidic vinegar can cut through many different odors but  leaves behind its own smell which diminishes very slowly. So here comes some tips to ward off the odor from your home. Read on to know more.
Tips To Remove Vinegar Odor: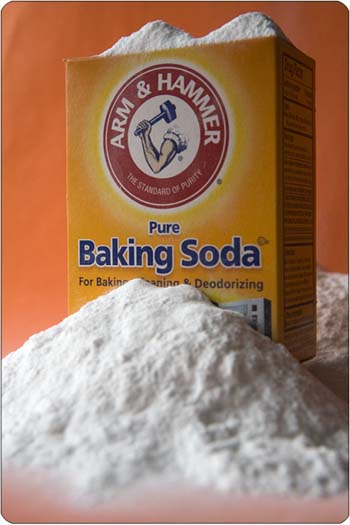 Reduce the amount of vinegar in your cleaning formula, especially in homemade sprays. Dilute either by adding more water to the solution or by minimizing the vinegar amount in half.
Add fresh herbs such as rosemary and lavender into the solution. These fresh herbs have a stronger and more favorable, clean smell which would mask vinegar odor.
Squeeze a whole lemon and mix it in two cups of water. Pour the solution in a spray bottle and spray it over the places you feel the vinegar smell.  Allow time for items to fully dry and then wipe off with damp cloth.
Sprinkle baking soda on the surface which has been cleaned with vinegar.  Scrub with a sponge or plastic brush and rinse with clean water. Now the vinegar smell should disappear.
Open up doors and windows to let fresh air circulate through the house and so the air would get neutralized and vinegar smell goes off.
Avail the benefits contributed by vinegar in cleaning without the after effect of its strong smell. Try the above mentioned tips and get rid of the odor of vinegar from your home.
Image Credit: janestreetclayworks.com ; theluxuryspot.com
Tips To Remove Vinegar Odor