Tips To Remove Egg Odor
26 Mar 2012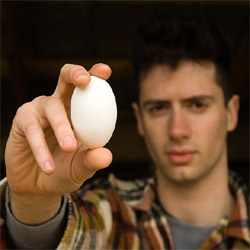 The delicious and nutritious egg dishes are preferred by many people worldwide. But none of the egg lovers would like the egg odor to linger for sure. This unpleasant smell may spoil your good mood and make you embarrassed when you find guests at home. Read on to learn some of the tips to remove egg odor and try them out to ward off the nasty  smell.
Tips To Remove Egg Odor:
For removing Egg odor from clothes:
Spray some baking soda on the clothes and expose them to sunlight.
After two hours, immerse the cloth in a tub of water enough and pour one cup of white vinegar in it and leave it for half an hour and then remove from the tub.
Wash with lukewarm water and laundry detergent and after drying you will not able to smell egg odor in the cloth.
For removing egg odor from kitchen utensils/ appliances: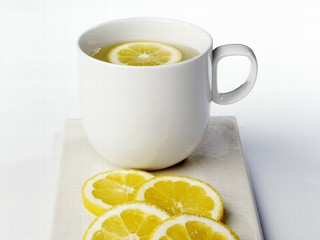 Boil a cup of water with lemon rinds in the oven.
Wash the utensils with baking soda solution/vinegar.
Brewing some tea for 10-15 minutes and then discard the liquid and then wash it.
For removing egg smell from kitchen sinks:
Rinse the area with cold water.
Scrub the area with a paste made from tap water and baking soda and rinse again.
Overlay a thick layer of dry baking soda and spray a bit of water on top of the soda when the area in damp. Allow it overnight. Clean the baking soda layer and rinse using detergent. Completely dry the area using another cloth.
For removing egg odor from hands:  
Rub your hands with the juice of half a lemon and wash hands the hands with warm soap and lukewarm water.
Wash your hands with equal amount of mild dish detergent and sugar.
The unpleasant egg odor is really tough to tolerate and so get rid of it by trying the above mentioned tips.
Image Credit: howtogetridofstuff.com ; naturalhealthremedies.weebly.com
Tips To Remove Egg Odor