Tips To Steam Ginger

23 Mar 2012
559541-ginger-before-steaming.imagesqtbnand9gcsvbjomjr6ihof-9o5ycqpzifqmxtqq66pjw6ript-aljjir6hog9wkhzufoaThere are many medicinal and health benefits of ginger which makes it a super herb too. Steaming this rot vegetable for cooking and as a medicine is very common, which makes it highly popular as a home remedy for several diseases too. Here are some tips which you will find very useful when steaming ginger at home.
How to Steam Ginger Easily
Peeled ginger:
Though many recipes suggest steaming ginger with its peel, I would advise to peel it off first and then steam it. This is mainly recommended to get rid of the impurities or dust which might be present in the peel - which is certainly not desired when the ginger is used for medicinal purpose.
Equipment:
There is no special equipment for steaming ginger. You can choose a deep frying pan with lid, a tumbler with a lid, microwave steaming and also a steamer. You just need to ensure that steam does not escape during the steaming process.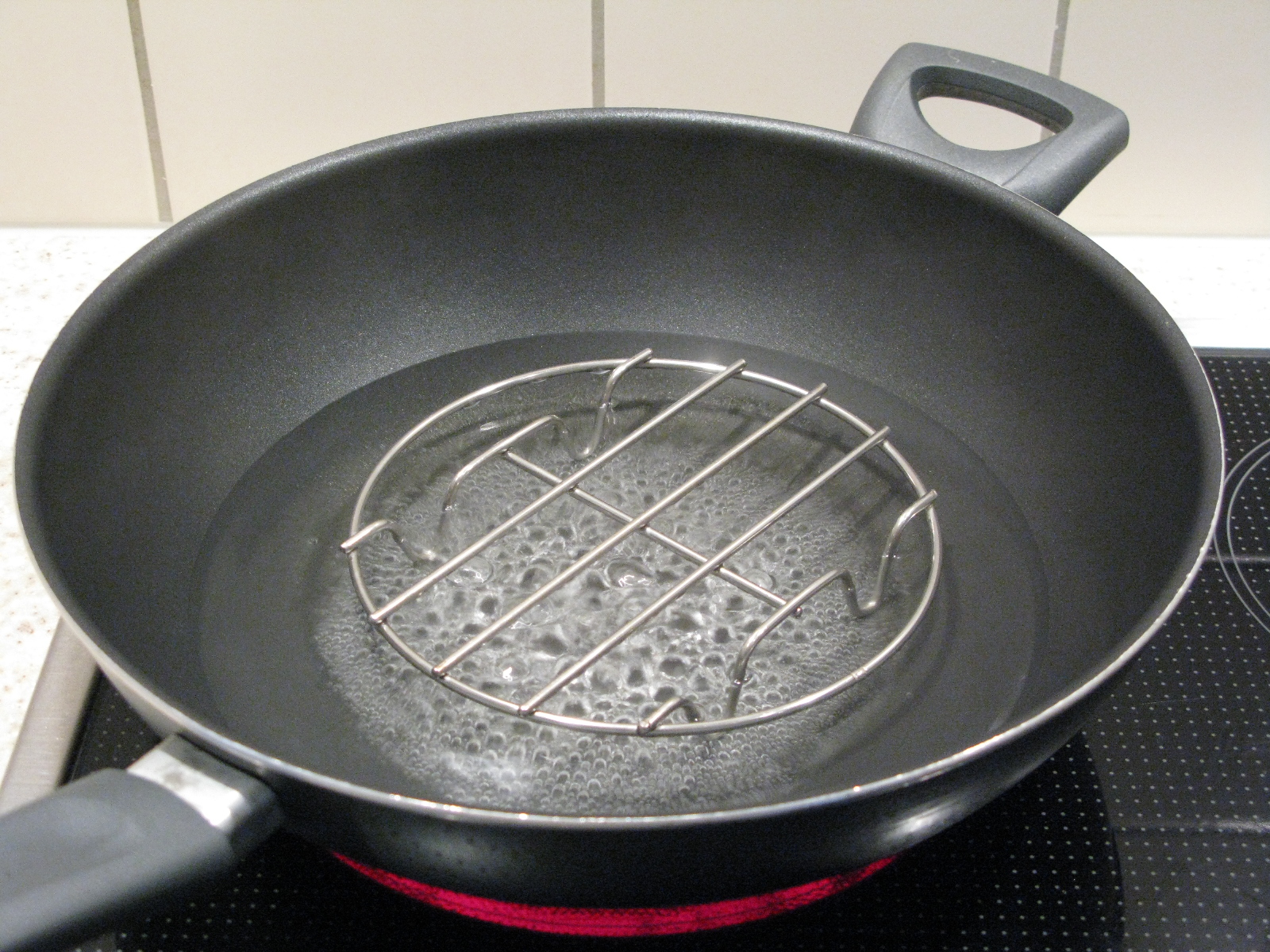 Time:
Steaming time for ginger often causes confusion and can be determined as per the softness you desire for the ginger. If you are looking for extremely soft ginger, you will have to steam it for at least 30 minutes or else for a lesser time. However, it is best to keep checking the tenderness in between so that you have an idea about the exact tenderness you are looking forward to.
Keep warm:
If you find that you need a little bit more of softness you can just keep the ginger covered with the lid and turn off the stove. The existing steam and hit will soften the ginger as cooking will be continued even if the flame is switched off.
Next time you steam ginger keep the above tips in mind and the entire process is surely going to become simple for you.
Image credits: 365daysofwellness, janetching.wordpress
Tips To Steam Ginger