Tips To Steam Carrots

22 Mar 2012
559504-steamed-carrots-served-as-a-part-of-menu.jpgw450h338Fresh carrots are usually considered to be a quick choice for easy and healthy side dish at dinner. But when you choose to steam them, you add a few more points to your health index, since they are just perfect for any diet menu.  Carrots can be steamed using different equipments as per your convenience and preference as well as the time you have in hand. Here are a few tips to steam the nutritious veggies easily and quickly.
Preparing the carrots:
Wash carrots well in cold water and then peel them using a vegetable peeler. Once all the carrots are peeled off you can chop them into small and round pieces. Use a sharp knife to get perfect and even cuts.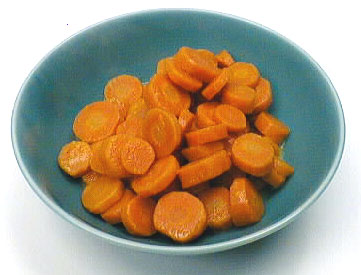 Using a frying pan:
This is a very easy method as you do not need any special equipment for the purpose. Boil salt water in a very large frying pan and add carrots. You need to boil the carrots till the water evaporates completely. It will take around ten minutes to completely steam the carrots.
559506-steaming-carrots-in-a-frying-pan.jpgw450h338
Using a microwave oven:
Many consider this an easy option as you do not have to keep checking during the steaming process and you can get back to your work. Just place all the carrots in a microwave sage bowl and add water. This bowl needs to be covered up using a cling wrap. Remember to set the microwave on a high temperature for around 3 minutes. Once the time is over, remove the cling and check the carrots. Be very careful while checking and be sure that you do not burn your hands while checking.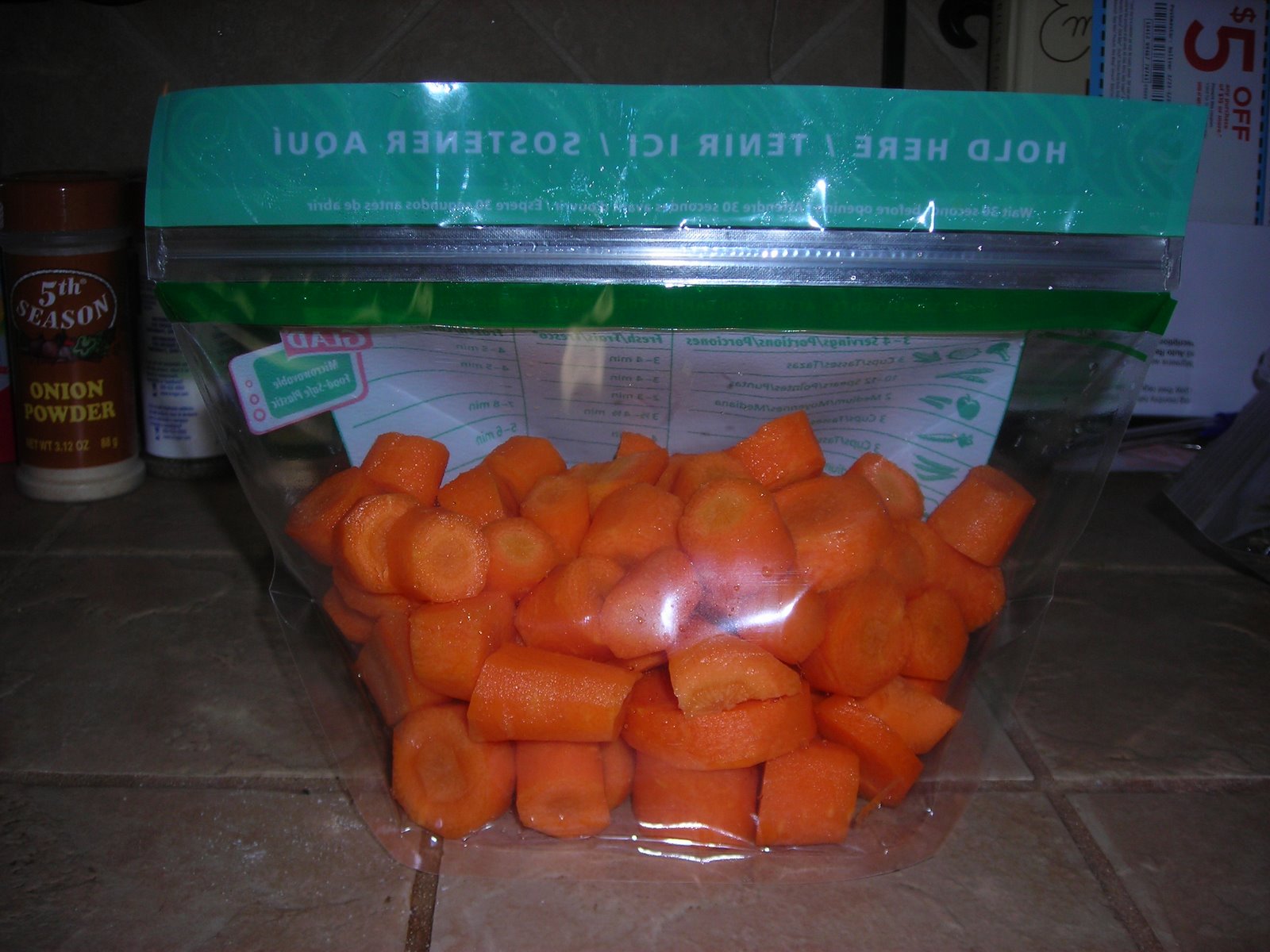 Steaming carrots is a simple process.  Just be careful that you do not burn your hands while checking their tenderness, since steam will rush out as soon as you remove the steamer lid or open the microwave door.
Image credits: coffeepot, relookage, cookingwithchristen
Tips To Steam Carrots