Tips To Remove Vinegar Stain

29 Sep 2011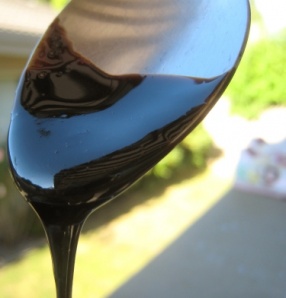 While white vinegar is a stain buster, balsamic vinegar, red wine vinegar have additives that can stain carpets, upholstery, hard surfaces, and clothing. These need to be cleaned quickly so that they do not become permanent. Let us see how to remove vinegar stains…
Remove Vinegar Stains from Washable Fabrics
Turn fabric inside out and show under cold running water to flush out the stain.
Using a clean cloth, sponge in ammonia. Let stand for 5 minutes and then rinse well in cold water.
Check the stain and repeat the steps if stain persists.
Apply a pre-wash stain remover on the stained area and launder.
Removing Vinegar Stains from Upholstery
Make a mixture of white vinegar and rubbing alcohol. Sponge in this mixture into the stained area using a clean cloth.
Blot to remove the liquid and repeat the process until stain disappears.
Now, sponge in cool water and blot dry.
Cleaning Vinegar Stains from Carpets
Blot the residual stain liquid.
Mix dishwashing detergent, white vinegar, and warm water. Sponge in this liquid into the stained area little at a time and keep blotting with a dry cloth.
Continue to repeat the process until the stain disappears.
On spilling or splashing white vinegar onto surfaces and fabrics leaves an ugly residue. it is advisable to wash the area with cool water and blot dry to get rid of it.
Image credit: shawnphillipsblog.wordpress.com
Tips To Remove Vinegar Stain