Carry Spice: How to Tips & Ideas

15 Jul 2011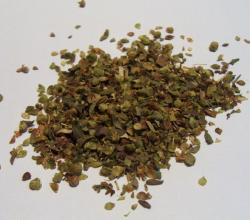 Giving someone homemade spice would be a special gift. If you live beyond driving distance from your loved ones and want to carry spice, then you must know the basic steps for carrying spice.

 
Homemade spice is really healthy and tasty as it contains no preservatives. Proper packaging and quick shipping ensures the arrival of fresh and delicious spice at a doorstep.

 
Tools required for carrying spice:

 
There are certain things which you will need while carrying the spice. These things include:

 
Zip lock plastic bag or air tight container

 
Cardboard box

 
Old newspaper

 
Tips to carry spice:

 
Once you have made your own spice in the grinder, you can start packing the spice.

 
Keep the spice in a zip lock bag. You can also use the air tight container for keeping the spices.

 
After keeping the spice in the appropriate bag, you can squeeze out the air out of the bag. Seal the bag properly.

 
Keep the plastic bag into the cardboard box and fill the remaining space with old newspaper or any other packing materials. Seal the box with tape and write the appropriate address of the destination.

 
Warnings: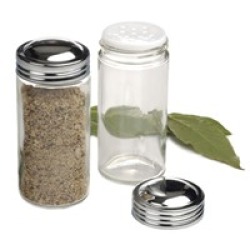 Make sure that while grinding the spice, you have not added water. Addition of water may spoil the spice and make it very soggy.

 
Seal the bag properly by sucking out the air. This will keep the spice fresh for longer hours.

 
If you are using the container for keeping the spice, make sure that the lid of the container is tight enough. The spice will get spoiled if exposed to air.

 
Apply these simple tips to carry spice and make your life easier.
Image credits: www.ifood.tv & www.sales.buysmrt.com
Carry Spice: How To Tips & Ideas