Carry Milk: How to Tips & Ideas

14 Jul 2011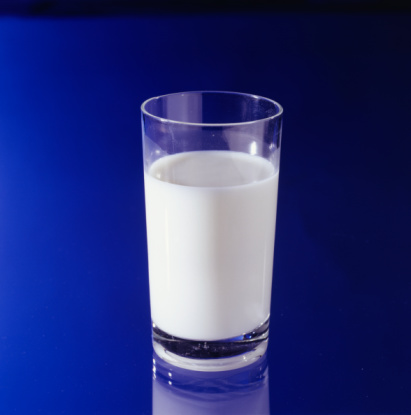 Are you travelling in an airplane and want to carry milk with yourself? No problem, the solution is right here; this article talks about essential tips on how to carry milk.

 
Tools to carry milk:

 
There are a ew essential things which you will need for packaging the milk. These things include:

 
Tips on how to carry milk:

 
Keep the milk bottles into plastic bags and seal them.

 
Wrap the dry ice with old newspaper and place them on the bottom of the cooler.

 
Put the milk bottles in the cooler. Put some newspapers between the empty spaces of the cooler in order to make a nice bed for milk bottles.

 
Close the cooler with the tape. Make sure you have closed the cooler properly.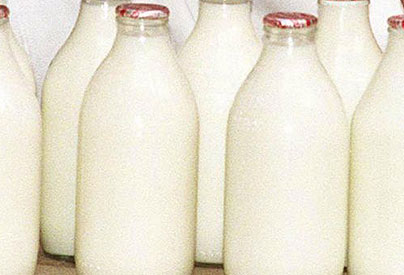 Warnings:

 
Make sure the plastic bags in which you have placed the milk bottles are sealed properly. This will prevent the milk from leaking into the cooler.

 
Make sure that you reach your destination by overnight to ensure that the condition of milk is good enough to use.

 
The milk should be cold enough before you start packaging it.

 
Thus this is the easiest way to carry milk from one place to another. Apply the above mentioned tips and get your milk transported in a most convenient way.
Image credits: www.topnews.in  &  www.treehugger.com
Carry Milk: How To Tips & Ideas