Carry Pasta: How to Tips & Ideas

14 Jul 2011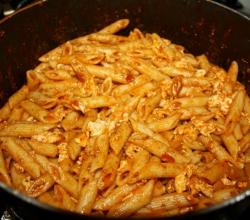 If you have to send pasta to your friend or family members, read the following article and learn useful tips on how to carry pasta. Just by following simple dos and don'ts you will be ensured that your pasta package arrives at its final destination in an edible condition.

 
Tools to carry pasta:

 
There are certain tools required to carry pasta. These tools are:

 
Air tight bag

 
Bubble wrap or foam padding

 
Box

 
Tape

 
Instructions on how to carry pasta:

 
Once your pasta is ready, you can freeze it prior packing it.

 
Keep the pasta in air tight bag. Fill the extra space with bubble wrap or foam padding. Keep the sealed air tight bag in the large box. You can also include some ice packs in the box.

 
Seal the box with the help of a tape and write the appropriate address. You can also mention on the top of the box "Perishable items".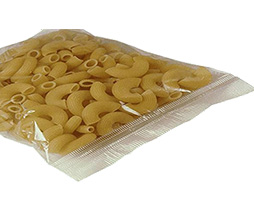 Warnings:

 
Instead of ice packs, you can also use the dry ice. This will keep the pasta refrigerated.

 
Dry ice keeps the food frozen for maximum two days. Therefore try to deliver the food to its final destination within two days.

 
Thus with the above mentioned instructions on how to carry pasta, you can sail it even across the seven seas.
Image credits: www.ifood.tv & www.indevcoexport.com
Carry Pasta: How To Tips & Ideas