Carry Pie : How to Tips & Ideas

7 Jul 2011
Want to surprise your far-away friend with your homemade pies as a Thanksgiving treat!? Pies are delicate and perishable, so follow the given guidelines on how to carry pie and treat your dear ones wherever they live.
Tools required for carrying pie:
There are certain things which will be required for safely packing the pies. You will need the following things:
Zipper-sealed plastic bag
Polystyrene foam container
Dry ice
Cardboard box
Tape
Tips to carry pie:
Once the pie is made, you need to cool it thoroughly before packaging it. Keep the pie into a large, zipper-sealed plastic bag and bag properly.
Now place the pie into a polystyrene foam container. Keep the dry ice in the container to control the temperature for prolonged time. Put the container in a cardboard box.
Seal the box tightly with tape and write the appropriate address.
also It is advisable to write "perishable item: keep refrigerated" on the top and sides of the box.
Tips: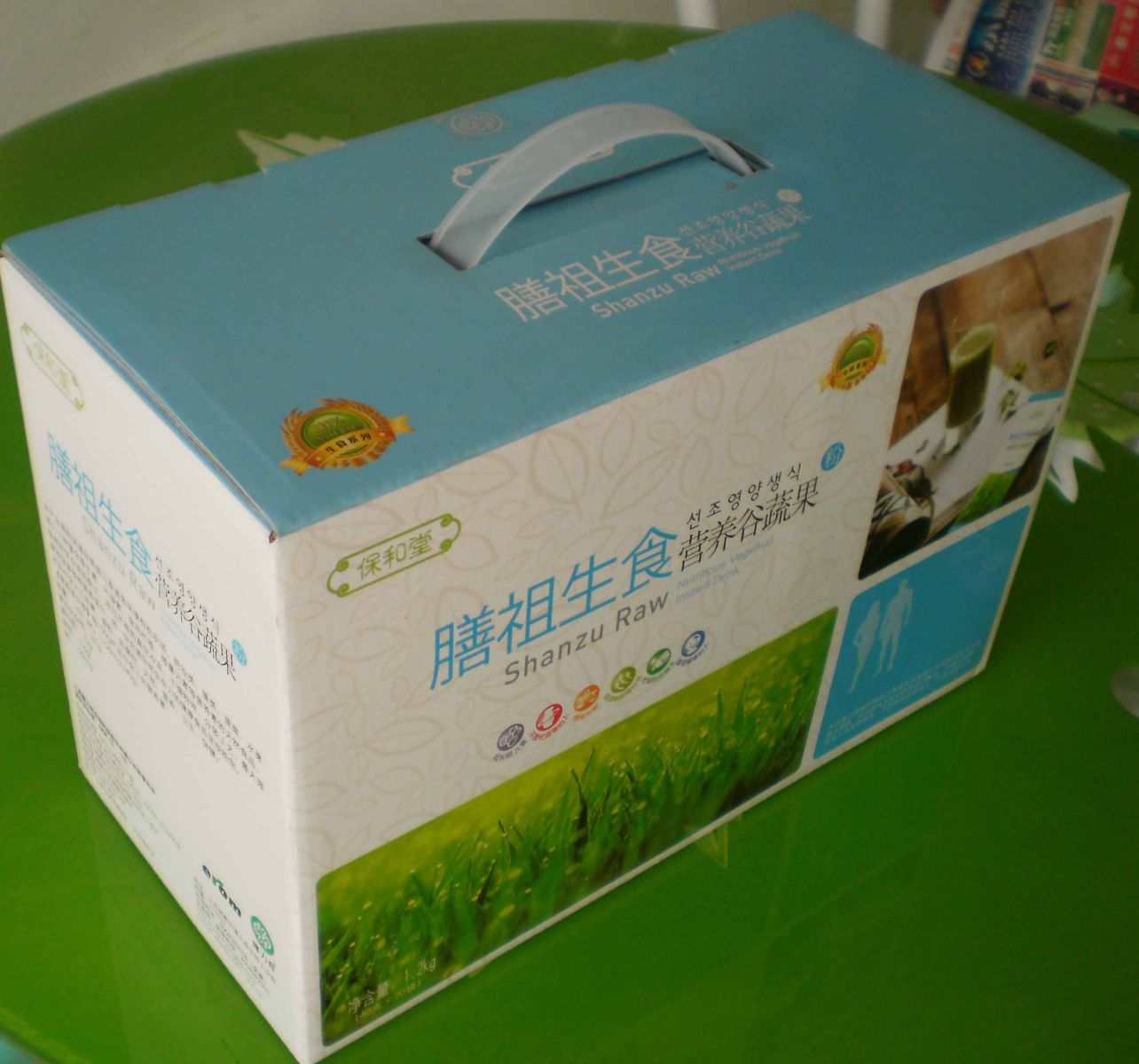 Instead of dry ice, you can also use frozen gel packs for keeping the pie chilled.
After making the pie, always keep the pie in the refrigerator until you are ready to ship it.
Avoid sending the pie or any other baked good during periods of warm weather. The warm weather can hasten deterioration and affect the taste and texture of the shipped goods.
Thus with the help of the above mentioned tips on how to carry pie, you can send your homemade pies to your loved ones across the seas. With your delicious homemade pies, you can make the gift recipient happy.
Image credits: ifood.tv,  aliexpress.com   
Carry Pie : How To Tips & Ideas