How To Bake Blueberry Pie
The favorite dessert of the early American settlers, Blueberry pie remains popular amongst all age groups across the world. This delicacy is easy to prepare in your very own kitchen too. Just follow the simple steps in the video below and win hearts all around.
Now that you've mastered the art of baking the pie, why not try a few variations. From the crumbed variety, to raw and microwaved version, each of them captivating in its own way.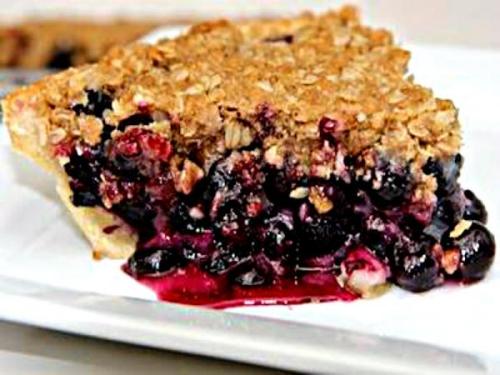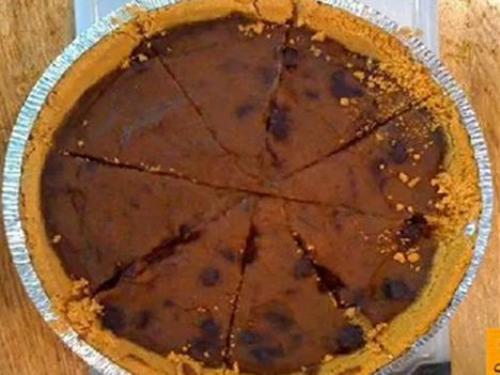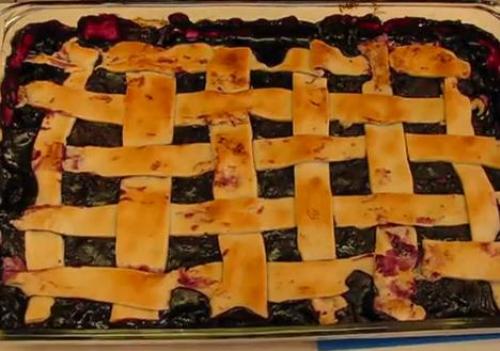 Image Courtesy: dobetter