Carry Rice : How to Tips & Ideas

6 Jul 2011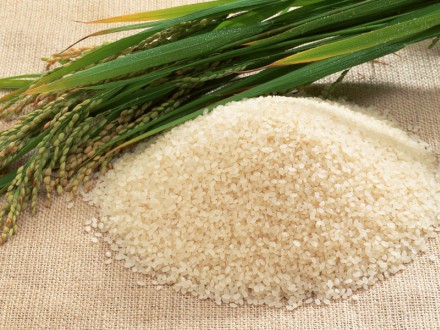 Are you driving across the country and want to carry rice with yourself? Here you will find easy and useful instruction on how to carry rice from one place to another.

 
Tools required for carrying rice:

 
There are few things which you will need for carrying rice. These things are as follows:

 
Large cardboard boxes or insulated boxes

 
Filler: old newspapers, craft paper etc.

 
Zip lock bags

 
Bubble wrap

 
Tape

 
Instructions to carry rice:

 
While purchasing the rice, make sure the rice is free of insects and weeds.

 
Keep the rice in a big size zip lock bags and remove as much air from the bag as possible. Seal the bag properly. After sealing the bag, you can put the rice in a big cardboard box. You can also use the well-insulated box for packaging the rice.

 
You can wrap the box tightly with bubble wrap.
Fill the extra space in the cardboard box or insulated box with bubble wrap, old newspapers or craft papers. These packaging materials are necessary for making a good bed for the rice.

 
Seal the box with nylon strapping tape or brown sealing tape. Do not use plastic tape.

 
Write the appropriate address on the box.

 
Warning:

 
Make sure to seal the zip lock bags tightly. Otherwise there would be chances that the rice may fall in the box.

 
These are some of the simple and easy techniques to carry rice from one place to another. Go ahead with these tips and your rice will be transported easily.
Image credits: mykoreankitchen.com, //wn.com 
Carry Rice : How To Tips & Ideas