How To Organize A Diet Dinner Party At Home

8 Feb 2011
'Organize a diet dinner party at your place over the weekend' – a friend of mine suddenly
called and dropped the bomb on me. I have had guests before and I love organizing parties at home, but organizing a diet dinner party? That was a big challenge. A party to me always meant rich food, lavish desserts, flowing drinks – so you can imagine that  the idea of diet dinner party was strenuous enough. However, I thought of taking up this challenge and started arrangement for the party.
As it was a diet dinner party every time I thought about some food I had to check the calories it contained. This was a difficult task. So then I started listing down the foods that usually dieticians recommend. I decided to create a menu from that list but present it with a twist.
The menu for the evening
Drinks: I had made arrangements for the diet colas which are easily available in the market. Along with it I made arrangements for some fresh lime soda. I also had a jug of sparkling water with fresh lime and mint. Another drink that I organized, which eventually was consumed the most, was mocktails with fresh fruit juices and sodas.
Appetizers: As people started coming in I arranged for some special appetizers. I had bowls
of olives - black, green, pitted, stuffed and so on. I also served grilled pineapple sticks followed by raw vegetables sticks dipped in vinegar along with homemade yoghurt dips. I also had dry fruits on the list and it was enjoyed by everyone.
Main course: The appetizers were enjoyed by everyone and they were looking forward for the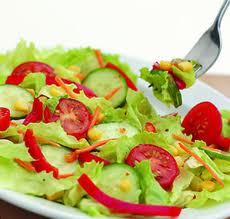 main course. I started the dinner with some hot clear chicken and cilantro soup served with warm brown bread dinner roles, drizzled with olive oil and fresh herbs. Next came in steamed fish with soy sauce and sesame seeds. I served ratatouille and some grilled lamb with mint sauce as the main meal. I also had a bowl of fresh green garden salad which had a simple dressing of extra virgin olive oil, fresh oregano, sea salt and some balsamic vinegar.
Dessert: Choosing the dessert for this diet dinner party was easy. I had planned for two types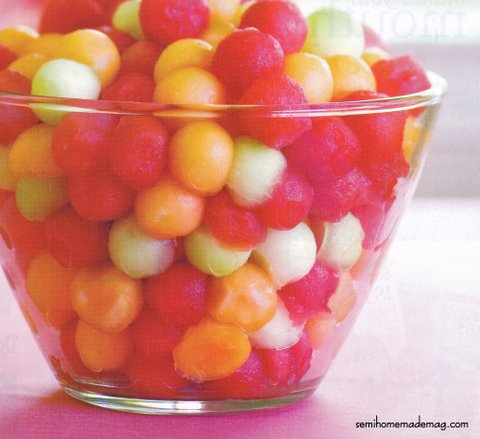 of desserts – one hot and one cold. For the hot dessert I served glazed honey peaches and for the cold one a bowl of melons drizzled with a little brandy and sugar free was served. I also had jugs of sparkling apple juice for those who wanted a drink with the dessert.  
My friends loved the party and I enjoyed organizing a diet dinner party.
Image credit: ifood.tv,sassandveracity.typepad.com , sweetadditions.net, hotnsteamy.wordpress.com
How To Organize A Diet Dinner Party At Home