How To Sweeten Food Without Using Sugar

2 Feb 2011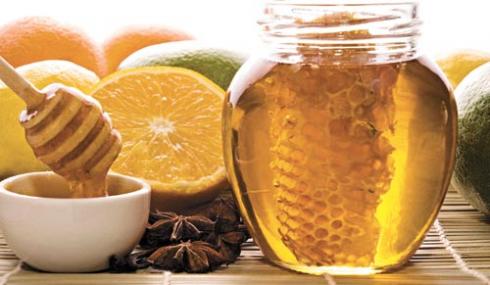 There are many techniques to sweeten food without using sugar. Since sugar  is a strict 'no' for people wanting to lose weight, you need to watch out for alternatives that sweeten food safely. The sugar that we use is refined and does not hold good nutritional value. Sugar may slowly hamper the metabolism rates in the body. Sweetening food without sugar is a healthier and tastier option.
Among various options, honey and molasses help in sweetening food. Use more of honey and molasses, as they are much better than artificial sweeteners. Honey and molasses are natural and can sweeten food. Honey has many nutrients and does not low an increase in blood sugars.
Also, try to sweeten food with apples, grapes, strawberries or raisins. These can be added to many foods instead of sugar. Use them in yoghurt, shakes and oatmeal.
According to various studies, artificial sweeteners contain aspartame. Researchers believe this is not beneficial to the body.
Norma M. MacRae R.D, an author, recommends use of frozen fruit juice. Also, fruit juice concentrate and canned juice can be used for sweetening food.
Try to sweeten food with prunes. Use prune puree in your food. Prunes are good for digestion too. Also, another alternative is to use dates. Grind dates and use them in cookies, jams and perseveres. Date sugar tastes good. Apple sauce can be added to preserves.
Spices mean aromas and flavors. There are a few spices which lend sweetness to dishes. Try sweetening food with use of a few spices such as cardamom, cinnamon and mace. Even a vanilla flavoring can add some sweetness to food.
It is not easy to avoid sugar. But patience and ready to try out new alternatives to sweeten food can make a change in our consumption of sugar.
Image credits: www.thejc.com
How To Sweeten Food Without Using Sugar