How To Distill Orange Liqueur For A Party

19 Dec 2010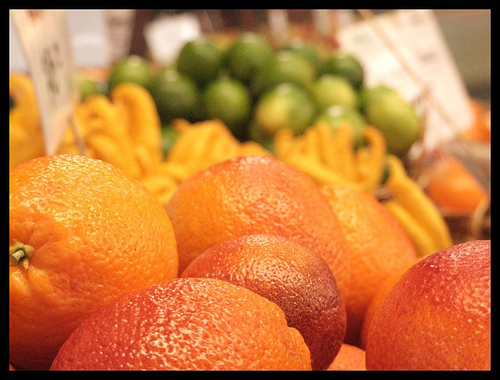 Preparing a homemade drink is the coolest thing. Here we show you how to make orange liqueur for a party at home.
In one of those quite home parties or in a larger gathering, where you have invited all your friends and family, a little homemade orange liqueur will surely add some charm. Store bought liqueur can be expensive and buying a couple of those will mean spending a lot of cash on just the booze. Instead, homemade liqueur will work out to be less pricey and you can flaunt your skills as a kitchen Goddess. Another advantage is, you will also be able to control the strength of your special drink.
Other Options
Now if you want to make the some homemade liqueur with lime or lemon, you can do so by substituting these fruits inn this recipe. Instead of three oranges, use six limes or lemons. And always remember to remove the white pith from the orange rinds, because this can give it a bitter after taste. 
How To Make  It
Take three oranges and remove the rind. Put these into a jar, and add about 3 cups of vodka, and tightly seal the jar. Let it stay for seven days at room temperature, allowing the orange to seep in. On the eighth day, open the jar and strain out the orange rind. You can use a strainer to get the pulp of the orange out. Transfer the liquid into another clean jar. Add another cup of vodka along with a cup and 1/3 of sugar. Tightly seal it and shake the jar for a good 40 minutes until all the ingredients are well mixed. Now you can store this in room temperature until its ready to use.
Now, a perfect party is just a few steps ways.
Image Credit: www.ifood.tv 
How To Distill Orange Liqueur For A Party