How To Use Rice Paper For Cakes

12 Nov 2010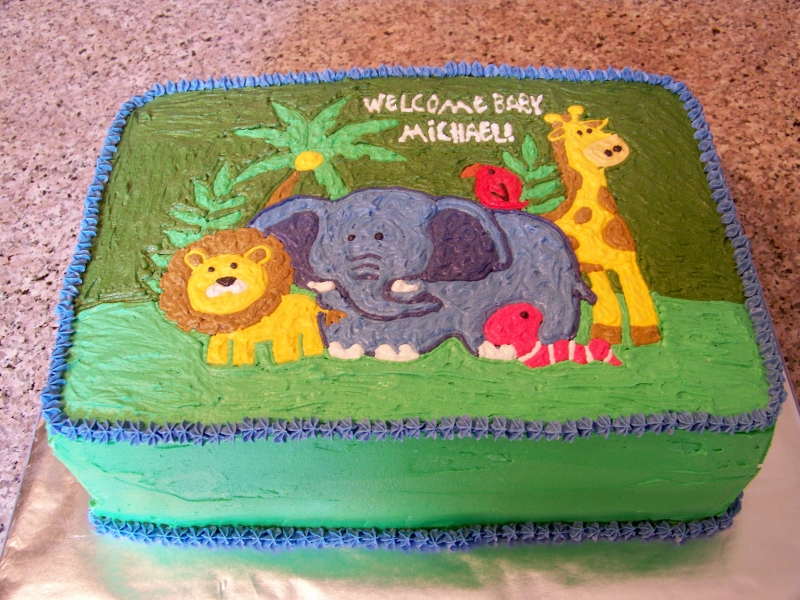 Do you like to decorate cakes? Then you should learn how to use rice paper for cakes, it's basics for decorating cakes. Once you master the art of using rice paper for cakes, you can make interesting cake designs for every special occasion. So here is a step by step process of using rice paper for cakes.
1. Take a single sheet of rice paper and cut it in the shape of the cake.
2. Now draw shapes or any design of your choice on the rice paper. Use crayon that is non-toxic.
3. Use a utility knife to cut the designs from inside to make a template of designs with the rice paper.
4. Place the cut designs on the top of the cake in desired pattern.
5. Using a teaspoon, sprinkle powdered sugar inside the design if it is a dark colored cake.
6. Move your finger over sprinkled sugar so that the sugar sticks on the cake.
7. Hold the rice paper at its edge and lift it to remove.
8. You have your design printed on the cake.
9. Use colorful icing or frosting to fill colors to the design.
For complicated designs, draw the design first on the rice paper, then cut the design from its outline and place it over the cake. Fill the design with colored frostings, rice paper will melt soon and you will achieve a colorful picturesque cake.
Image Courtesy:  media.cakecentral.com
How To Use Rice Paper For Cakes