How To Warm Chili?
16 Oct 2010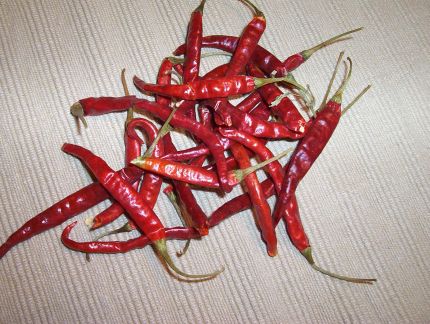 Winter is approaching and so is the season of hot and yummy chili. Chili is often a favorite of both adults and children because it can be made both hot as well as mild. This can be served as main dish or as side for sandwich on any chilly winter day. Here are few methods on how to warm chili.

Method 1: Pour 2 tablespoons of extra-virgin olive oil on a pre-heated stock pot and add one finely chopped red onion with red, green and yellow pepper (one each). Sauté it for 5 minutes until they turn soft. Add ground turkey and cook it nicely with pepper and salt. Further add 2 tablespoons of your favorite chili powder along with two cans of finely chopped tomatoes and half-a-cup of brown sugar. Cook it for another 15 minutes. For toddlers, you can reduce the amount of chili to make it mild. In the end, pour one 16-oz can of chili beans, white beans, black beans and dark red kidney beans and slowly cook for another 15 minutes. Add little salt and pepper to your taste and serve with hot sauce. This recipe can be served as main dish.
Method 2: If you are a vegetarian, use 2 cups each of diced squash, diced zucchini and shredded kale in place of ground turkey as described in method 1. Add these vegetables at the time when you add ground turkey in the recipe. Vegetables should not be cooked more than 6-7 minutes. This is also served as a main dish.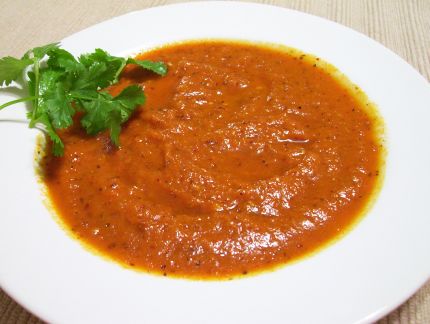 Method 3: You can also make Chili de Arbol Salsa and warm yourself up during chilly winters. To make this recipe, all you need is to toast some Chili de Arbol chilies in a frying pan only after removing its stems and some of the seeds. Be careful while roasting them as burnt chilies will become bitter. Put it in the blender with garlic, cumin powder, salt and some water. Heat some olive oil in a skillet and pour this mixture into it. To give tangy taste to salsa, add 5-6 roasted tomatillos along with one-fourth small onion and three cloves of garlic. Blend it and add to the mixture. This can be served as side dish with bread.
Method 4: Toast ground beef until it turns brown in a large skillet, while cooking chili beans, onions, tomatoes and chili seasoning separately in a large pot on medium heat for two-three hours. Stir occasionally. Use chopped onions, banana peppers or shredded cheese as toppings to this chili recipe. It can again be served as main dish.
There can be many ways of warming up with chili. These few recipes will help you make a nice hot bowl of warm chili on a chilly winter day. What else do you need – just Enjoy!
How To Warm Chili?