How To Design A Candy Basket?
10 Oct 2010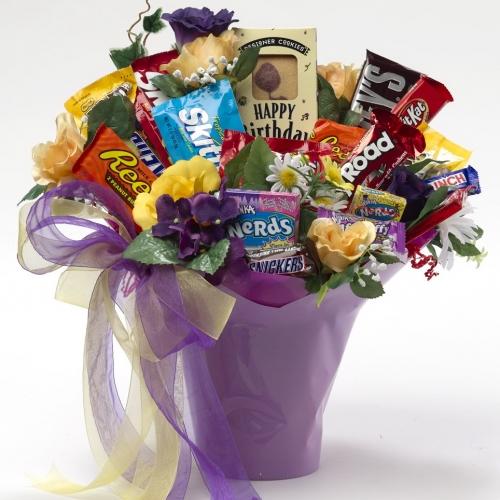 Who will not get attracted to candy baskets at stores? But, did you ever wonder how such beautiful baskets are made? Thinking of designing your own at home? Great idea! Here are the tips on how to design a candy basket.
Things you need to make a candy basket: You will need a basket to design your own candy basket. You can use a flower bouquet basket or even a fruit basket for this purpose. Depending on the size of the basket, collect different sizes of chocolates like KitKat, Snickers, Ritz Hits, M&M's, Milk Duds, Milk Bars etc you want to decorate in it. Also, collect decorative ribbons and decorative artificial flowers, crape paper or pink silk and adhesive.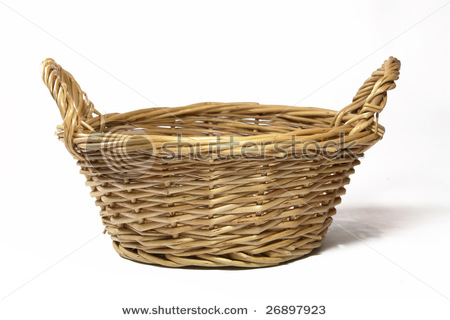 How to make: Take the empty basket and paste the pink silk or crape paper on its base from all sides. Keep big-sized and small-sized chocolates in a row that looks appealing to you as well as to your chocoholic gift recipient. You can decorate a bunch of Kit Kat chocolates in a row in the lowest row to give the basket a red boundary. Place other sizes of chocolates in a systemised manner. You can also use money saver pacts and place them on the last rows to give the basket a stand. Cut decorative ribbons in strips and paste it on the basket unevenly. If you have any artificial decorative flower, stick it at the front side of the basket, else you can also make your own flower with decorative ribbons and stick it with adhesive.
Next time, when you go to the store, you will again be lured to these candy baskets, but this time it will not cost you any penny since now you know how to design your own candy basket at home in absolutely no time.
Image Courtesy: giftgasms; shutterstock
How To Design A Candy Basket?