Easy Pressure Cooker Recipes
The first cookbook I saw in my life was a pressure cooker recipes book by Hawkins. It had several delicious pressure cooker recipes for cooking vegetables and meat. While health benefits of pressure cooker is debatable, there is not doubt that it is great for cooking tough to cook food such as lentil, beans and raw meat. Crock pot, slow cooker, microwave and many other devices are popular in the United States, but pressure cooker still rules the roost in Indian subcontinent. Recently, I bought a pressure cooker which renewed by interest in pressure cooking so I used ifood search to find a few great pressure cooker recipes, some of which are.
Daal in Pressure Cooker
Daal and Pressure Cooker go together. Most of the times Daal is cooked in Pressure Cooker. Daal is the primary source of protein for a large number of Indians.
Arahar Dal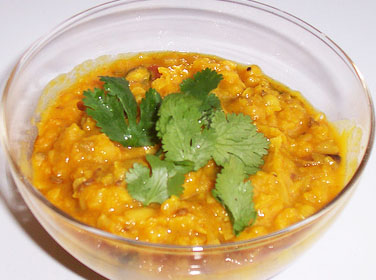 submitted by Amit Chopra
Shahi Khichdi in Pressure Cooker
After Daal, Khichdi is the 2nd most popular dish prepared in Pressure cooker. Why not? Khichdi is basically mixture of daal and rice and both are well cooked in pressure cooker. You can add more Ghee ( clarified butter ) to make this recipe more shahi ( royal ). I guess the shah word has its origin form Iran or Central Asia.
submitted by sumit
Sweet Pongal in Pressure Cooker
Pongal is sister of Khichdi. It is more popular in South India. By the way 15th Jan was the Pongal Day in South India and Khichdi day in east India. The festival is really named Maker Sankranti but is mostly known by the name of the food that is eaten on that day.
Sweet Pongal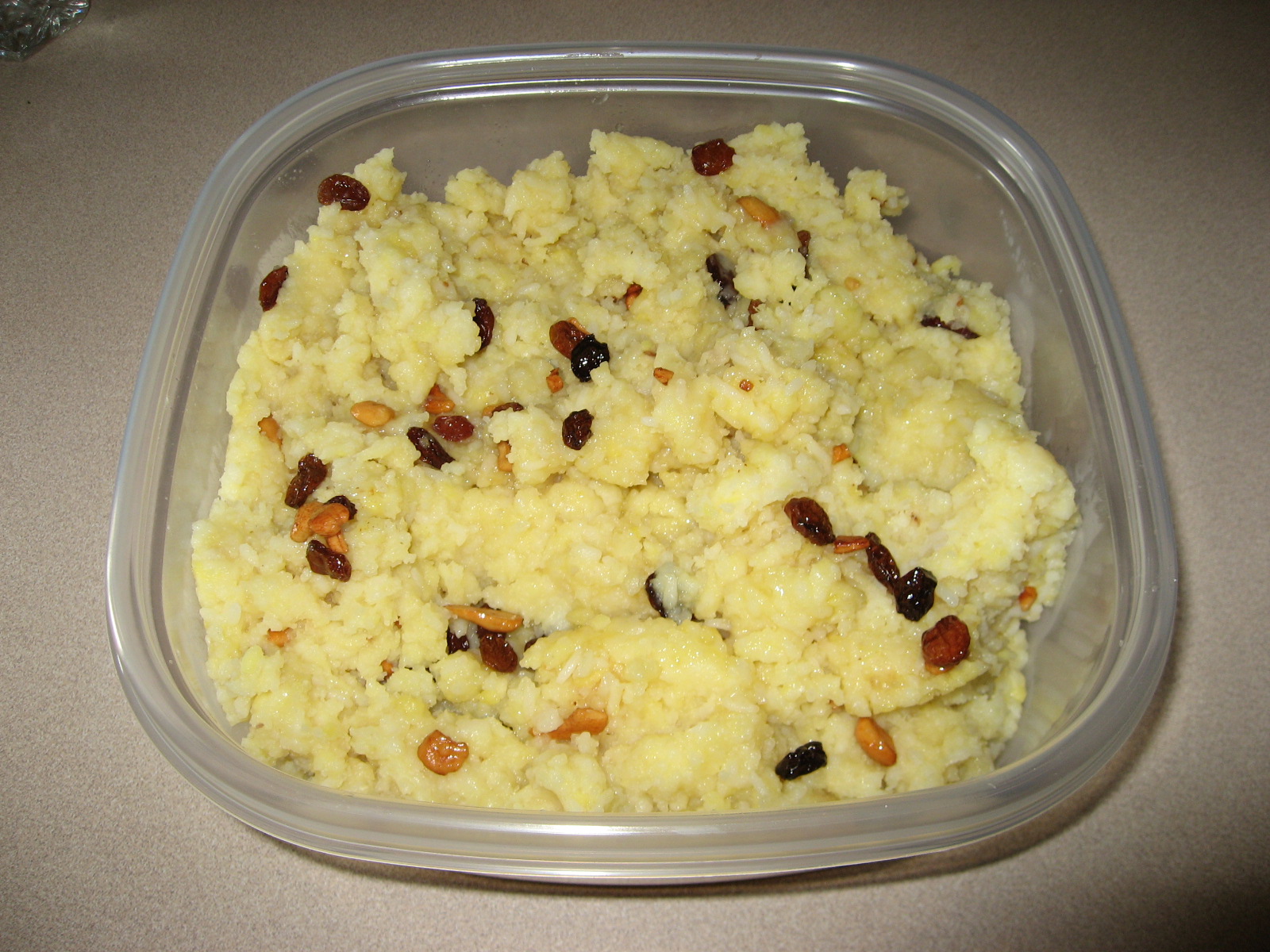 submitted by Snigdha
Tomato Lamb Curry Cooked in Pressure Cooker
Lamb is hard to cook, so it is best cooked in the pressure cooker. This recipe from Snigdha is absolutely delicious. Tomatoes add great sweet and sour flavor to the lamb.
Tomato Lamb Curry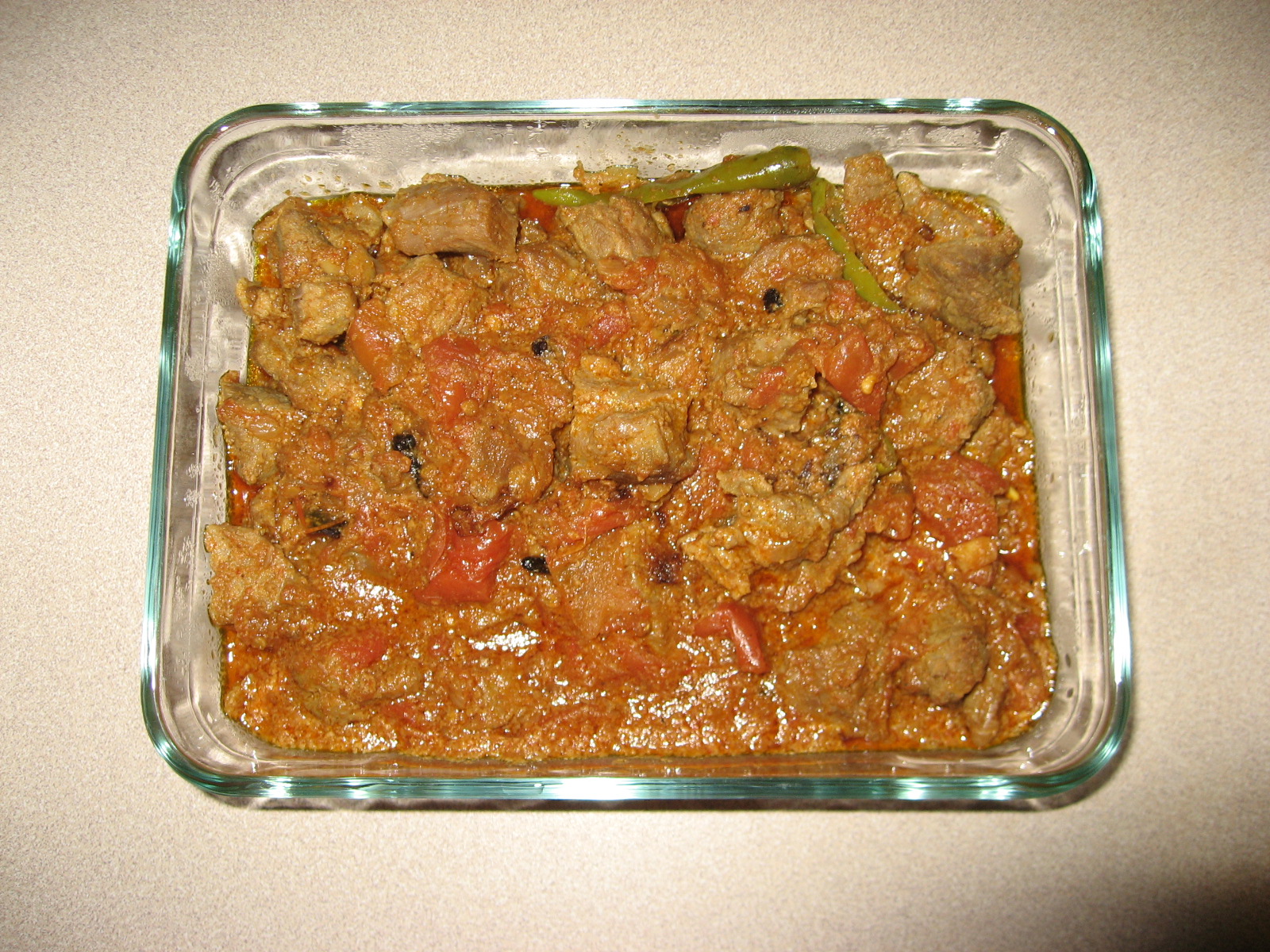 submitted by Snigdha
Chicken Pulao in Pressure Cooker
When you will open the pressure cooker, aroma of pulao will fill your kitchen and home. Your friends and family will move from the front of TV to the dinning table. Enough said.
Chicken Pullao from Sheba's Kitchen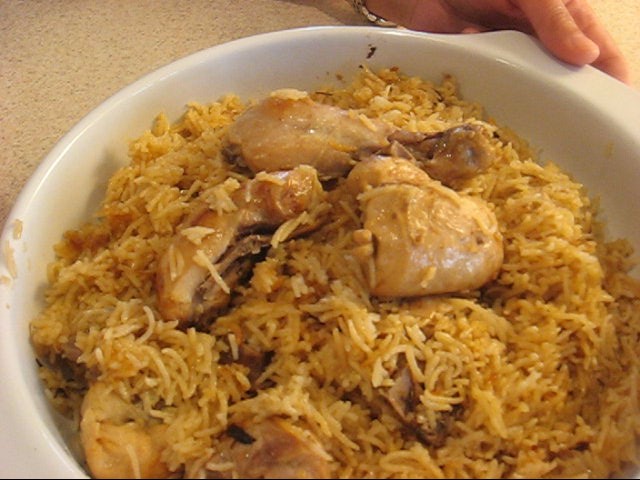 submitted by sfehmi
Please let me know what do you think
Easy Pressure Cooker Recipes