How To Bake Squash – Honey Baked Squash

26 Jul 2010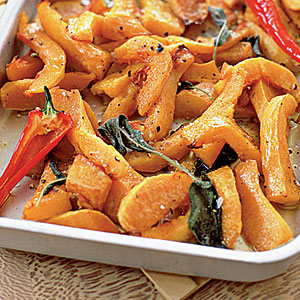 Vegetables are still not popular as baked items because most of us do not know how to bake them in the right way– If you know how to bake squash you will be amazed by its new taste. Squash can be baked or cooked in many ways but honey baked squash is my favorite.
We hardly realize that vegetables can taste different in different recipes with even a small  change in the ingredients used. It is just about changing the process of cooking – it relieves us from the boredom of having the same cooked vegetables everyday. Baking of any vegetable, renders a great taste to it. Squash can be baked with or without honey - you will find that there is a lot of similarity in the baking process of – the only difference is the use of honey in this recipe. Baking squash is easy – get the following ingredients before you start learning the process of baking squash. You will need the following for the baking process.
• Squash which is cut half and seeds removed

• Butter

• Honey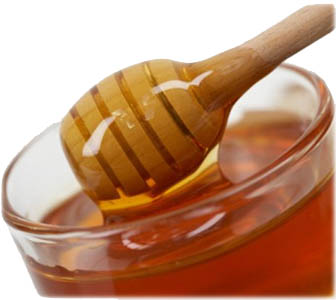 • Chopped dried figs

• Chopped almonds

• Ground cinnamon for taste

• Fresh ground nutmeg
Step 1: The process of baking squash is simple. You have to preheat the oven at a temperature of 350 degree F.

Step 2: Now, you will have to place the cut squash pieces in a shallow dish which is ovenproof. You will be baking squash in this dish.

Step 3: Add boiling water into this baking dish and let it have a depth of half an inch.

Step 4: Cover the baking dish with a foil.

Step 5: Place the baking dish into the oven and bake for 25 minutes.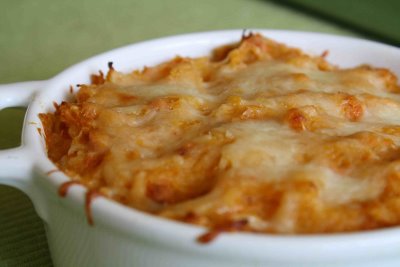 While the squash is baking, you will need to make arrangements for another process.

• You will need another small saucepan now.

• Put some butter in this saucepan.

• Add honey, almonds, cinnamon, nutmeg and figs in this butter and mix it very well.

Step 5: After 25 minutes, you have to slowly pour out any excess water from the baking dish which has the squash.

Step 6: After pouring off the water you will have to turn the side of the squash. This is a very important step which you should not miss or else your squash won't get cooked rightly.

Step 7: Use the fig mixture to fill in the hollows.

Step 8: Put the baking dish in the oven once more.

Step 9: Do not cover the dish with an aluminum foil this time and let it bake for 15 minutes.

Step 10: Your baked squash shall be ready to serve.
Garnish it as per your desire and serve it immediately.
Image courtesy: img.timeinc ; 3.bp.;  victrolacoffeeroasters
How To Bake Squash – Honey Baked Squash