How To Host An Ice Cream Party

9 Jul 2010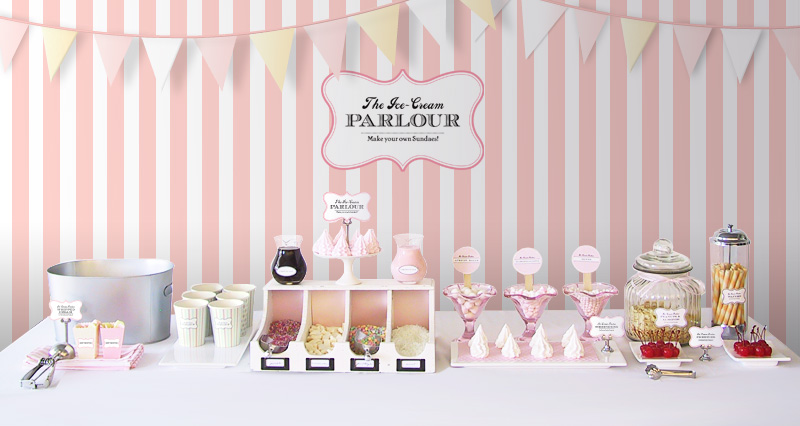 An ice cream party - just the mention is enough to bring a huge smile to any face. Who needs the same old party food when you can pick and choose your favorite ice cream flavors and eat them all you want. After all, eating an ice cream is probably the best thing that could happen to anybody. But organizing an ice cream party is a different ball game altogether. You need to plan ahead and this is how you do it:
1. Which Flavors
First step, of course, is to pick up the ice cream flavors you are going to serve. There are a few basic flavors like chocolate, vanilla, strawberry, mint and cookie 'n cream, which are liked by everyone. You can keep one or more of these, depending upon the guest you have invited. Apart from the basic ice cream flavors, keep some exotic varieties handy as well such as maple syrup, Rocky Road, lemon or mango.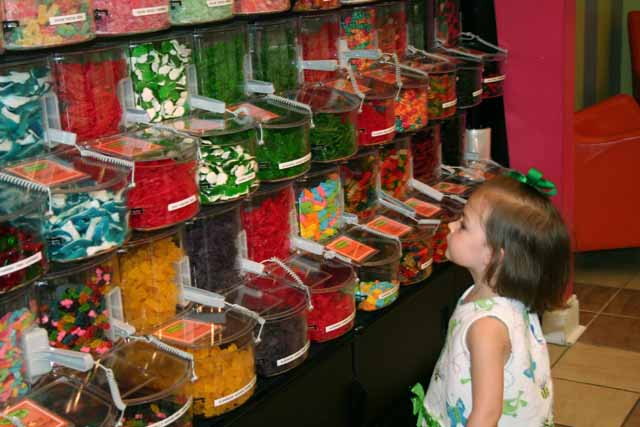 2. The Quantity
After you have decided upon the flavors, it is time to decide the quantity of ice cream you are going to need at the party. You can count at least 2 scoops of ice cream per person and decide the final quantity based on that. However, always keep some extra ice cream handy in case guests want some more. Otherwise, you can always enjoy the leftover ice cream for yourself.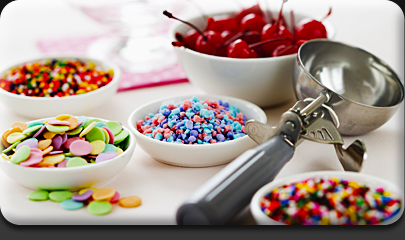 3. The Toppings
Well you are not going to serve your ice cream just like that, right? There will be sauces, toppings and whatever else you want to serve with it. Pick up some dessert sauces like caramel, blueberry, raspberry and if you feel bold enough, try dessert liqueurs. For toppings, chocolate chips, nuts of any variety, coconut flakes, toffee chips, anything would go well. And, how can we forget, the time-tested M&Ms and whipped cream.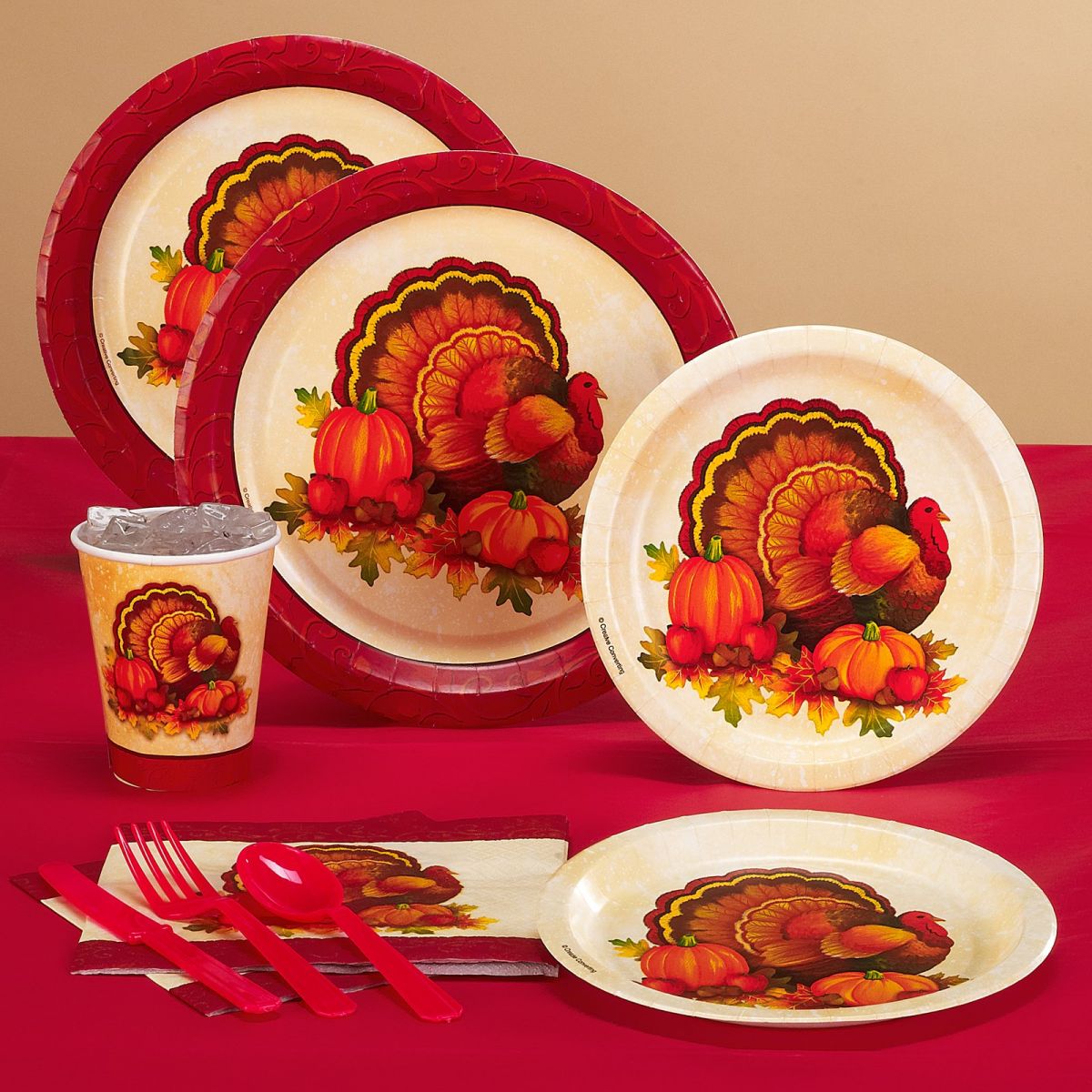 4. The Miscellaneous
You will need bowls, sundae dishes, lots of napkins, spoons to get the party started. Don't forget the streamers, balloons, party caps and whatever takes your fancy.
Other Articles You May Like To Read:
2. How To Plan A Brownie Day Party
3. Unique Ice Cream Flavors To Hit Our Senses
Image Courtesy: bbruin, cracycheapcostumes, eatdrinkchic, scoopssweettreats
How To Host An Ice Cream Party