How To Blanch Vegetables Recipe
5 Jul 2010
The process by which the crispiness and tenderness of greens can be maintained is known as blanching. This technique is often adopted by many cooks across the world. Blanching helps to seal the texture and flavor of vegetables. In brief, the process involves boiling, refrigerating and re-heating of the greens.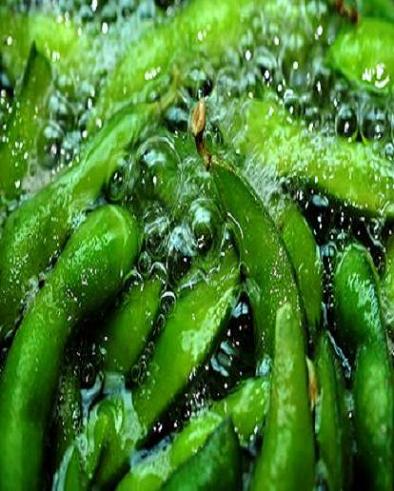 How To Blanch Vegetables
1. Take water in a big pot and place it to boil over heat. Sprinkle some salt in it. This will add slight salinity to the water.
2. In the next step, put some ice on a medium sized bowl. The ice level should not be more than ¾ of the bowl. Cover the remaining portion of the bowl with cold water.
3. You can now start cutting the vegetables to the desired shape and size. Rather than having them cut much before the cooking time, it's always good to chop them just before you cook them. This will prevent the vegetables from dehydrating or oxidizing.
4. Once the water starts boiling, gently drop the vegetables to the water in small quantities.
5. You can stop boiling the vegetables once it appears that they are slightly cooked. At the same time, you should be careful enough to maintain the softness of the vegetables.
6. After removing the vegetables from the boiled water, quickly dip them in the bowl with cold water.
7. You can take the vegetables out of the cold water after they have lost their warmth.
8. The next and final step in blanching is reheating of the vegetables. There is no specific method to follow in this step and you may adopt boiling, sautéing or even grilling process for this. However, be careful not to heat them excessively and only for the name.
(Photo Courtesy: media.lookandtaste.com)
How To Blanch Vegetables Recipe