How to churn butter
5 Jul 2010
Churning butter is no rocket science! Churn butter at home to make keeping in mind three simple factors involved in churning.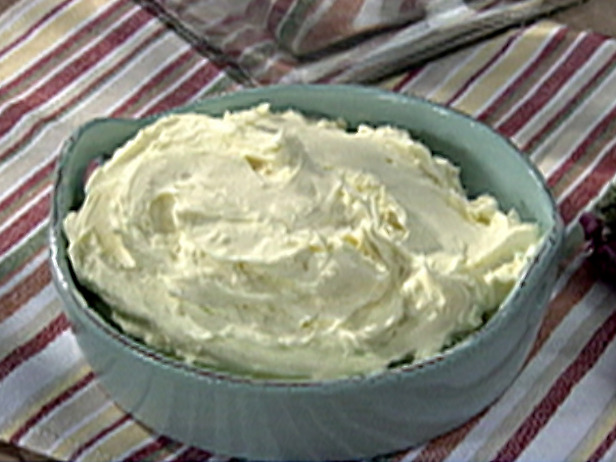 Butter churn container – It should be large enough to hold the cream or whole milk and still have ample space for the churning action.
Stirring Procedure -- The cream needs to be stirred in order to turn it into butter. Lots of variations can be used here. This can be done with simply shaking a jar, using wooden toys to turn the cream, using a food processor with the blade to whip the cream or simple hand beaters.
Power for churning -- The stirring process needs to be powered by something. In case you use an electric appliance electricity is a very simple solution. But when you churn by hand make sure to do it effectively.
Instructions to make a butter churn
Step 1: Collect cow, goat, sheep or buffalo milk
Step 2:  Next, separate the milk from the cream by allowing the cream to rise to the top of fresh milk. However you can use a cream separator for the same. Make sure the cream is sweet and flavor free.
Step 3: If desired add cultures to ferment milk for that preferred flavor. sssThis process in Europe is called ripening.
Step 4: Let the cream cool down for about 12 to 15 hours in a cool place. This will let the butterfat to crystallize making certain the butter is churned appropriately.
Step 5: Churn cream till the soft mass of butter begins to form. You will be left with a type of liquid. That is the buttermilk.
Step 6:  Separate the butter from the buttermilk and wash in cool water. This will remove any remaining buttermilk and will make sure that the butter is not spoilt.
Step 7: Salt butter for better flavor. It will also increase shelf life. If you use the butter for baking, leave it unsalted. (Photo: foodnetwork.com)
How To Churn Butter