How To Freeze Mashed Ginger
20 Mar 2012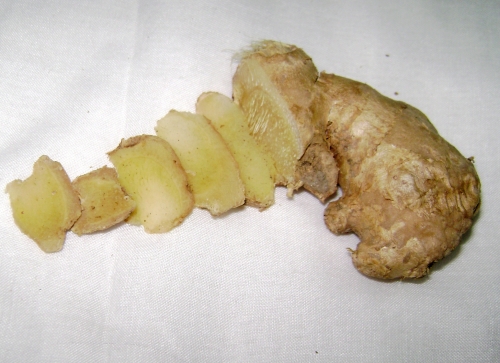 The medicinal and nutritious ginger root can be mashed and preserved for later use, by the most popular preservation technique, freezing. This method ensures  no wastage of the wonder root and they are readily available for culinary preparations with no time taken for preliminary tasks like cleaning, grating etc. Learn from this blog the appropriate procedure of freezing mashed ginger and enjoy the benefits of its extended shelf-life.
Common Procedures
Muffin Tray Method:
Things Needed:
Mashed Ginger
Small scoop
Muffin Tray
Ziploc freezer bags
Permanent markers
Directions:
After the mashed ginger is prepared, allow it to reach room temperature.
Using scoops and fill the muffin tray with mashed ginger .
Place the muffin trays into the freezer and allow the contents to freeze for approximately 2 hours till the mashed ginger reaches a solid state.
Transfer the measured mashed ginger cubes to a ziploc freezer bag.
Write the date and number of servings on the ziploc bags using the permanent marker and freeze them again.
These frozen portions can be stored for a minimum of three month and can be used whenever required.
Freezer Bag Method:
Things Needed:
Mashed ginger
Ziploc freezer bags
Measuring cup/scoops
Permanent markers
Directions:
After the mashed ginger is prepared, allow them to reach room temperature.
Fill the freezer bags with measured quantities of mashed ginger (preferably 2 cups).
Flatten then and ensure that there is no air inside it before zip locking.
Label them with date and amount of mashed ginger inside.
Freeze until they turn hard.
Frozen mashed ginger is ready-to-cook anytime and remains fresh as long as they are zip-locked. Small amounts of ginger can be taken out from freezer bags depending upon the necessity, defrosted and thawed and then used in for cooking with absolutely no  changes in flavor and color.
Image Credit:  ifood.tv/photo
How To Freeze Mashed Ginger