How To Freeze Mashed Cabbage
9 Mar 2012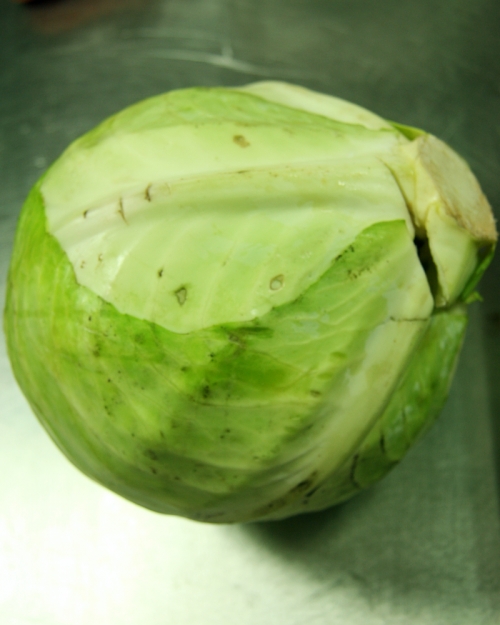 Freezing is one of the most reliable methods of preserving vegetables like cabbages. Mashed cabbages are no exception either. Freezing cabbages in this form increases its shelf life and can be utilized in variety of recipes, whenever required. Check out this blog to know about the proper method.
Procedure:
Things Required:
Mashed cabbage
Milk Cream
Caraway seeds/ cinnamon/nutmeg
Measuring cups
Ziploc freezer bags
Permanent marker
Directions:
Mix half or one teaspoon of either caraway seeds/cinnamon/nutmeg to the mashed cabbage in order to avoid darkening or discoloration.
Using measuring cups measure and fill the mashed cabbage in ziploc freezer bags.
Ensure that there is no air left inside the freezer bag by leaving a half inch space before sealing
Label the bag with the date of storage and quantity of contents in the freezer bag.
Fresh cabbages would taste even better than the mashed (cooked) ones when frozen. To make it taste better, try adding small amounts of finely chopped onions to the mashed cabbage before freezing it.
Image Credit: ifood.tv/photo
How To Freeze Mashed Cabbage