How To Freeze Mashed Onion
7 Mar 2012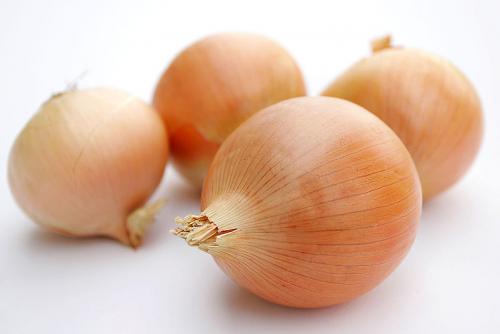 Mashing and freezing onion is an easy task that enables easy usage of the preserved onions when in a hurry. They are ideal for cooking large amounts of food quickly without having to resort to curtting and mashing them  instantly. Trail down to know the appropriate procedure for freezing mashed onions.
Procedure:
Things Needed:
Mashed onions
Measuring cup
Parchment papers
Baking sheets
Small ziploc freezer bags
Permanent markers
Steps Involved:
Fill the freezer bags with measured quantities of mashed onions (preferably 2 cups).
Flatten then and ensure that there is no air inside it before zip locking.
Leave a half inch header space before sealing the freezer bag.
Ensure that the ziploc bags are sealed properly. If not, the odor of onions may spread all over your freezer.
Label them with date and amount of mashed onions inside.
Freeze until they turn hard.
Enjoy frozen mashed onions, by using it as and when required. all you need to do is just defrost and reheat.
Image Credit: ifood.tv/photo
How To Freeze Mashed Onion