How To Freeze Mashed Garlic
27 Feb 2012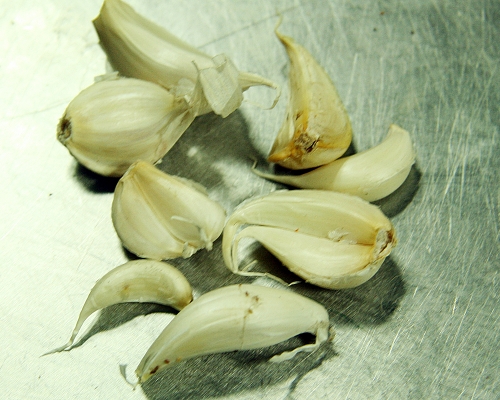 It requires only a mortar and pestle for mashing garlic cloves whereas freezing them is an easier task. Mashed and grated garlic can be frozen and stored to be used later. This process of preservation does not affect the  taste and flavor overtly. Let us see how to store garlic them by freezing the mashed form.
Method
Mashed/Grated Garlic
Measuring cup
Parchment papers
Baking sheets
Small ziploc freezer bags
Permanent markers
​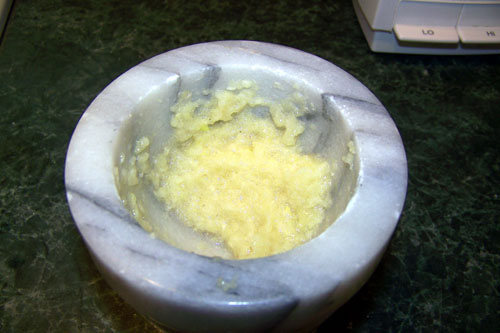 Fill the freezer bags with measured quantities of mashed/grated garlic (preferably 2 cups).
Flatten then and ensure that there is no air inside it before zip locking.
Label them with date and amount of mashed/grated garlic inside.
Freeze them until they turn hard.
Enjoy using garlic as and when required by just defrosting and reheating the frozen, mashed variety.
Image Credit: ifood.tv/photo ;  iatethat.wordpress.com
How To Freeze Mashed Garlic