How To Store Peeled Plum

17 Feb 2012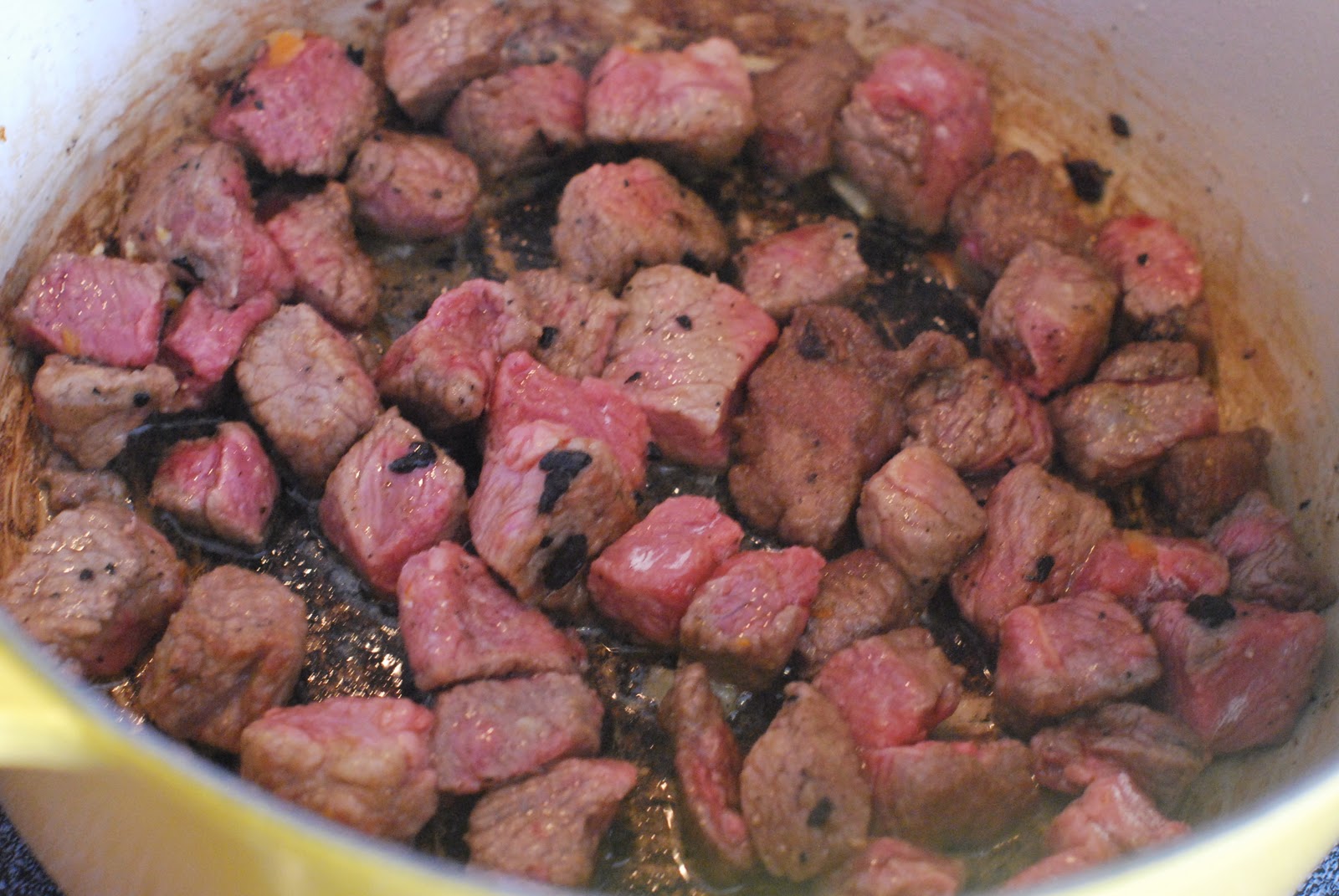 If you have peeled plums in advance you have to store them properly or else they will start decaying, since they lack an outer protective layer. Storing such plums is an easy process – you just need to keep a few finer points in mind while keeping them for future use.
Tips to store peeled plums
Ice bowls:
If you wish to store them for a few hours the best way is to keep them in a bowl filled with ice. This bowl can then be refrigerated – this shall keep the plums fresh.
Zip bags:
These are special bags which can seal vegetables and fruits and prevent their contact with outside air and moisture. Just place the plums in these bags and place them in a cool and dry place. Plums shall stay fresh for long.
Plastic containers:
Place all the peeled plums in containers and keep them in cool areas of your kitchen. Keep them away from excess heat and moisture – they will stay good for long.
More tips:
If you wish to keep plums for long do not overstuff them in any zip bag or plastic container.
Pat them completely dry before you choose them so that moisture retention does not spoil them.
These tips are going to help you store peeled plums for long – if you have any more ideas, do write us back.
Image credits: agirlinthesouth, alibaba
How To Store Peeled Plum