How To Store Peeled Zucchini

8 Feb 2012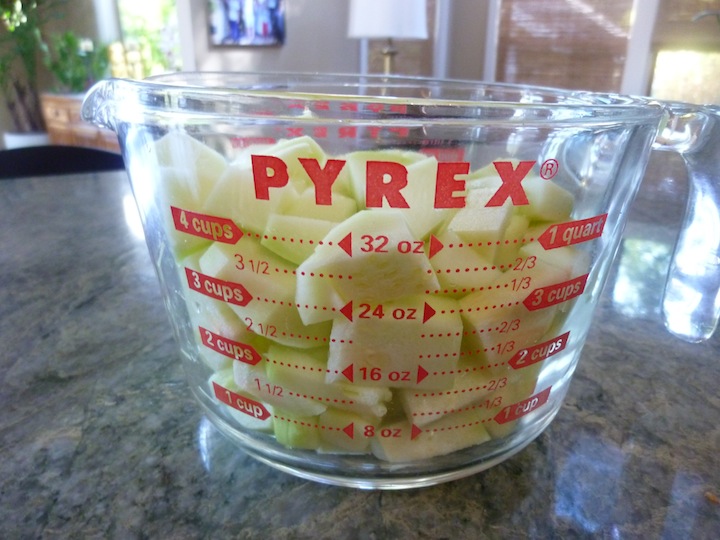 If you need to store zucchini , it is recommended to keep them whole and consume them within 7 days. However, if you peel and cut the zucchini it can be stored  for a long period of time. Slices of the peeled ones usually freeze and  last for a longer duration.
Process of storing zucchini:
Blanching:
If you wish to store these for a long time it is advised to blanch them. This can be done by dropping the peeled zucchini in boiling water and then taking them out of the water after a few minutes. These can then be placed in a bowl of freezing water, so that the cooking process stops.
Freezing:
These blanched ones can then be arranged on a waxed baking sheet and frozen for at least 2 hours.
Using heavy duty freezer bags:
These frozen pieces can then be placed in heavy duty freezer bags or in air-tight containers. These will remain very fresh in these bags for at least six months.

Storing peeled pieces is really easy – you just need to follow a few steps and your vegetables will stay fresh for long.
Image credits: foodsforlonglife
How To Store Peeled Zucchini