How To Freeze Baked Squash

8 Feb 2012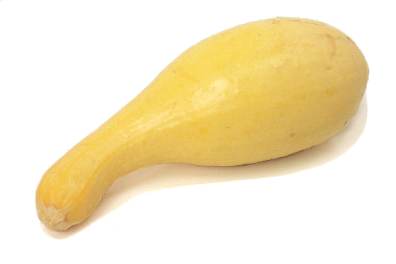 Squash, be it butternut, yellow, or the winter variety, can be stored for later use by freezing. Baked squash, when frozen, remains unspoiled for a longer time enabling you to use it when not in season. You can also store the leftover oven baked vegetable for a week and use it to prepare tasty muffins or casseroles. Here is a short guide on freezing squash, after baking it…
What All Do You Need
Oven-baked squash, fresh or leftovers as per your requirement
Tablespoon
Large fork, hand mixer, or hand blender
Plastic containers or Ziploc bags
Sticky notes
Directions To Freeze Baked Squash
Allow the warm squash to come to room temperature.
Using the broad tablespoon, slowly and carefully lift the squash from the skin and then, scoop out as large chunks.
Now with the help of a large fork, hand mixer, or hand blender, puree the squash until it gets a smooth consistency.
Divide the pureed veggie into portions that will be used later one. Pack the portions in containers or Ziplocs.
Make sure that the container/bags are free of air, failing which the baked veggie can suffer freezer burns.
Paste the sticky notes, with the ingredients and date mentioned, atop the container/bags.
Place at zero degree F and freeze until used.
Tips
If you are freezing baked spaghetti squash, then you need not make a puree of the same, as it is advisable to use it in non-mashed form.
Sealed, airtight frozen squash remains intact for 6 to 8 months.
Now that you have an idea of how to freeze baked squash, you can make use of these to prepare the recipes of your choice whenever you wish to!
Image Credit: feedzonecookbook.com, ifood.tv
How To Freeze Baked Squash