How To Freeze Baked Pumpkin

7 Feb 2012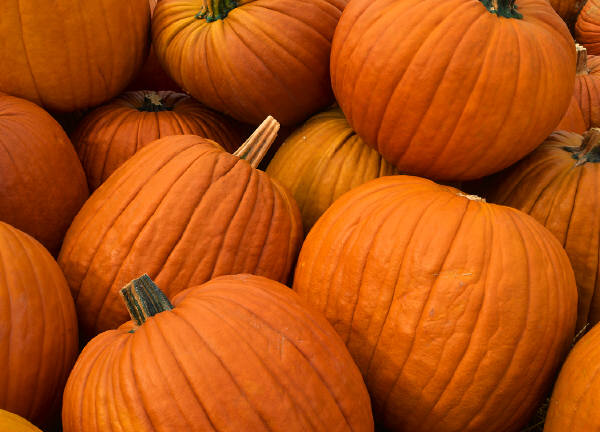 Pumpkins are  versatile and tasty ingredients that make up a whole array of dishes. You can also freeze baked pumpkin and use in place of a fresh one. Here is a short guide that will help you to learn how to freeze an oven baked pumpkin the right way…
What You Need
Baked pumpkin, leftover or fresh
Ice cream scoops
Ziploc bags
Sticky notes
Directions For Freezing Baked Pumpkins
Always allow the baked vegetable to cool until it reaches room temperature.
Using the ice cream scoop, scoop its flesh out.
Add the flesh to a food processor and run until it turns smooth and nice.
Put in the freezer bags in portions that you may use later and paste the sticky note with the date on it.
Arrange them on a cookie sheet and place them at 0 degree F in the form of a stack.
Allow to freeze until required.
Tips
Sealed, airtight frozen pumpkin remains intact for months.
Make sure that you squeeze the air entirely out so that the baked vegetable does not suffer from freezer burns.
Now that you have an idea of how to freeze baked pumpkin, you can make use of these to prepare pies and bars as you like!
Image Credit: ahandmadelife.blogspot.in, kuipersfamilyfarm.com
How To Freeze Baked Pumpkin