How To Freeze Baked Apple

6 Feb 2012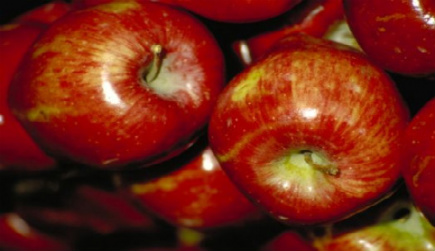 Apples, in the baked form, sans sugar, make healthy and tasty breakfast and snack choices. If you are not consuming it fresh, then you have the option to freeze it for later use. Over baked apples  tend to turn mushy when frozen. So, if you are planning to store them in the refrigerated form, then make sure that they are slightly undercooked. Read on to know how you can freeze oven baked apple to relish a healthy treat later…
What All You Need
Baked apples, leftover or fresh
Plastic wrap or heavy-duty aluminum foil
Freezer tape
Airtight container
Sticky note
Directions To Freeze Baked Apples
Cool the baked fruit so that it comes to room temperature before your pack them for freezing.
Individually wrap the cooled apples in plastic wrap or aluminum foil.
Using the freezer tape, secure the edges of the wrapper.
Arrange the wrapped fruits in the airtight container and firmly close it.
Paste the sticky note with the name of the ingredients and date atop the container.
Place the container at 0 degrees F to freeze until used.
Tips
Apples, when baked and frozen, can be used up to 60 days from the date of freezing.
Do not refreeze the baked fruit once they have been thawed. This can cause freezer burns and deteriorate the quality. So, make sure you take as much quantity as required.
Get ready to prepare baked apple well ahead of time and freeze it to be used later.
Image Credit: ifood.tv, marions-kochbuch.com
How To Freeze Baked Apple